Paola Lenti – Metamorfosi Bruco
Paola Lenti – Metamorfosi Bruco
The Metamorfosi Bruco is a sitting with symmetrical side backrests designed by Campana for Paola Lenti.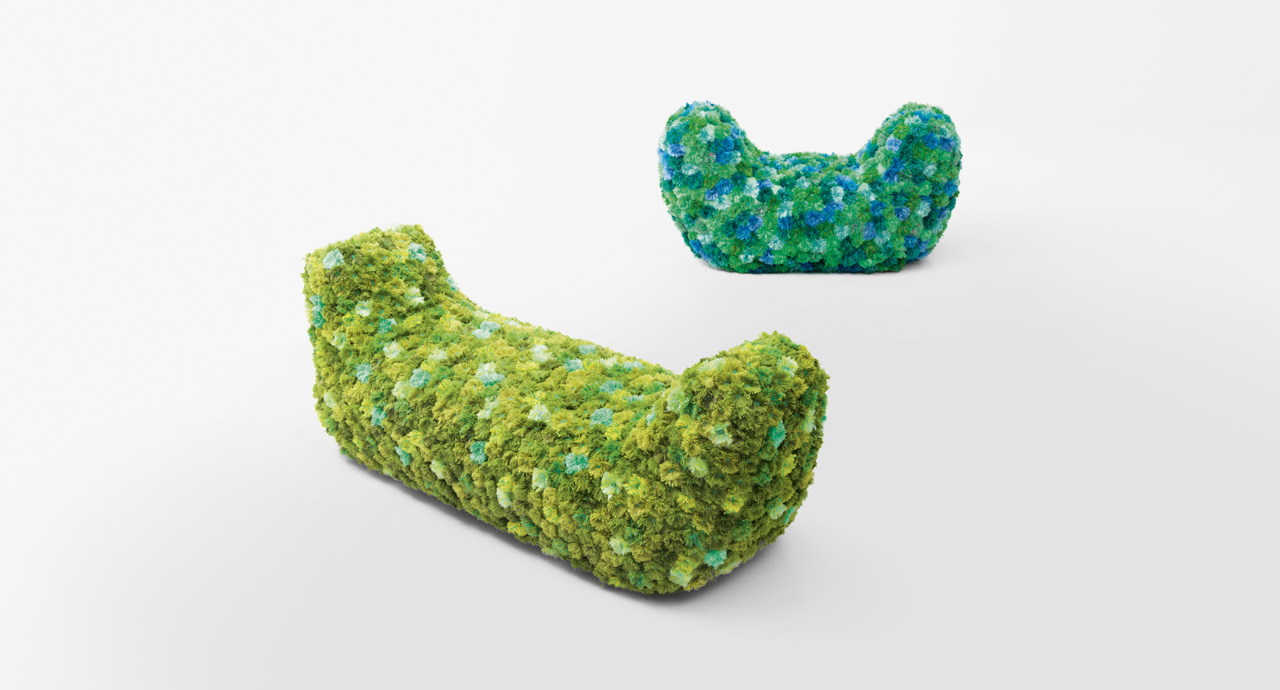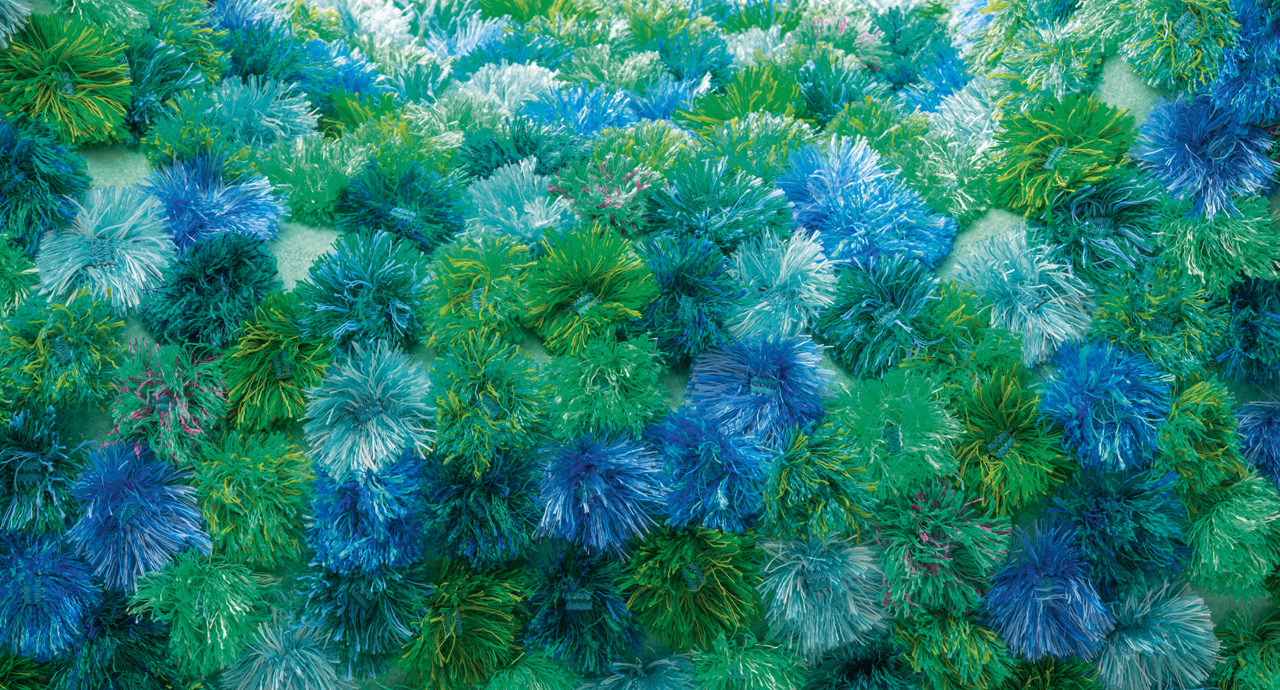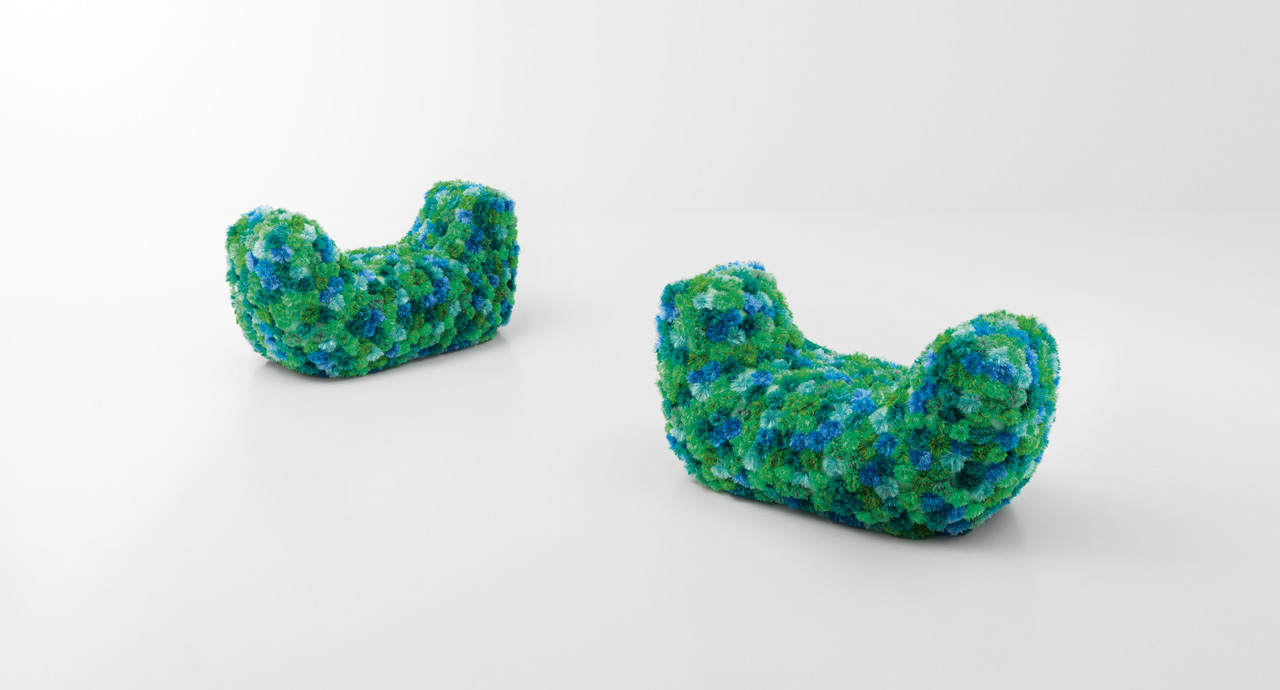 Seating with symmetric side backrests. The padding is made of recyclable expanded polyethylene mixed with Aerelle® blue polyester fiber encased in a fixed covering in three-dimensional black polyester fabric. The upholstery is removable and composed of a layer in synthetic felt – made from polyester fibers derived from the recycling of PET bottles from waste sorting, that will be 100% recyclable again – to which a décor is applied, each time different, made by using production cuttings of the different fabrics and materials in the collection that would otherwise remain unused. For better stability, the seating is ballasted with sandbags.
Bruco is available in two dimensions, with low or high backrests.