Shelving, Doors & Partitions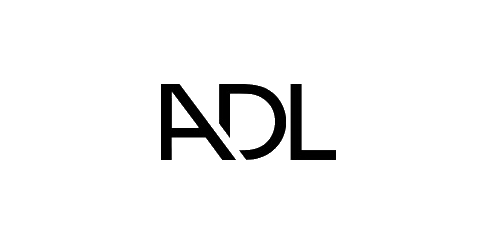 ADL | INNOVATIVE FURNITURE AND SHELVING SYSTEMS
ADL is a Made in Italy brand designing complex systems to connect and partition interior spaces.
Read More

MA/U Studio | INNOVATIVE FURNITURE AND SHELVING SYSTEMS
MA/U Studio specializes in the creation of innovative furniture and shelving systems for the home, work and hospitality environment. The core design principles of MA/U Studio are simplicity, functionality and adaptability, combining a streamlined Scandinavian aesthetic with a deep appreciation for modernism.
Read More