ABOUTWATER – Bathroom Fixtures
Back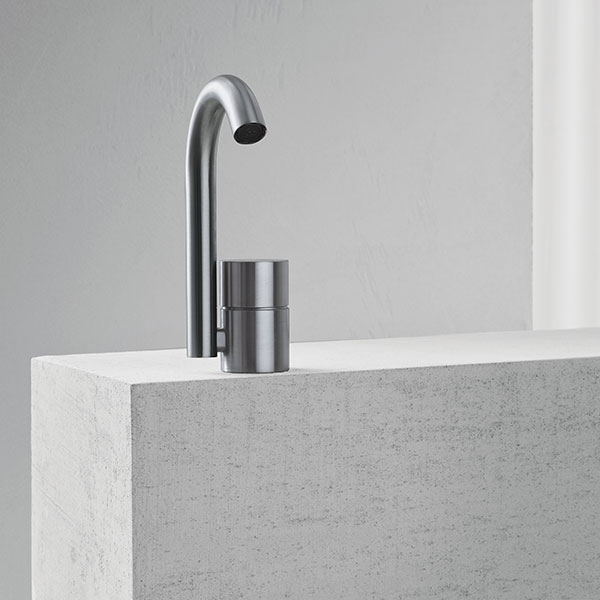 ABOUTWATER AA/27 – Michael Anastassiades
AA / 27 Unexpected, like many Anastassiades projects , the tap is made up of two distinct elements – the knob and the spout – joined by a third horizontal cylindrical element.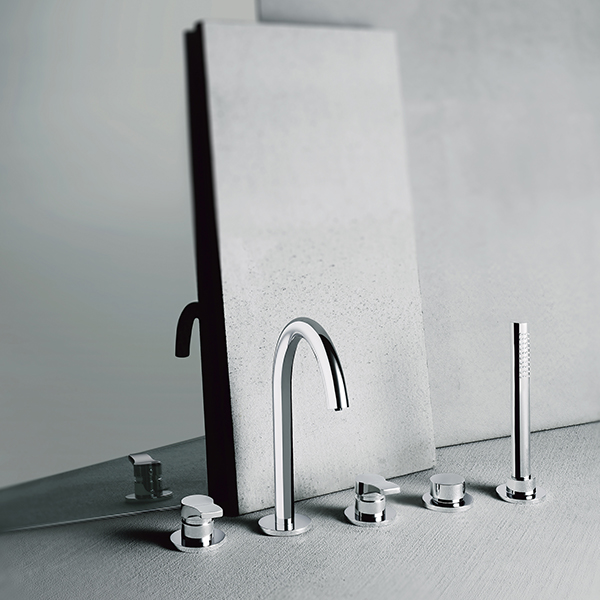 ABOUTWATER AL/23 – PIERO LISSONI
AL / 23 by Piero Lissoni, in polished and painted chrome , comes from a strong vocation for simplicity: in line and in use. The design is clean, with a frank and immediate elegance, designed to live easily and naturally in the most diverse environments.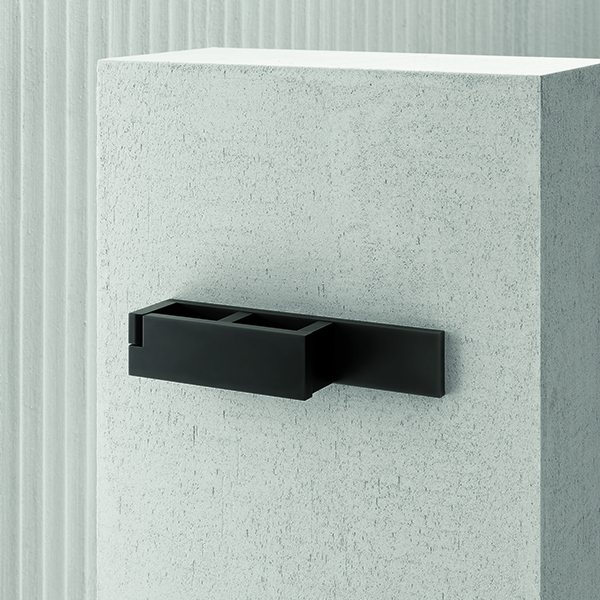 ABOUTWATER AK/25 – PAIK SUN KIM
AK / 25 by Paik Sun Kim, in Matt Gun Metal PVD , is an expressive synthesis of the poetics and style of this author, in perfect balance between oriental philosophy and contemporary aesthetics.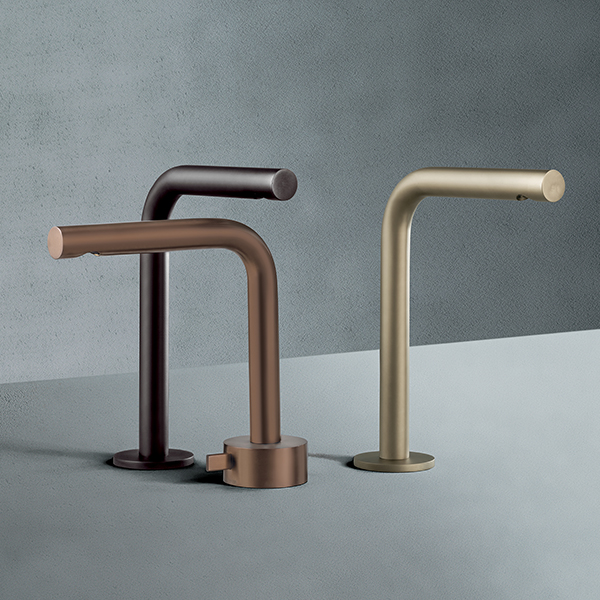 ABOUTWATER AF/21 – FUKASAWA
AF / 21 by Naoto Fukasawa, in polished chromed brass and brushed stainless steel , is the result of a simplification of the form, conceived in terms of maximum clarity.
Reduced the line almost to a pure icon, it is the aesthetic quality of the material that is enhanced.