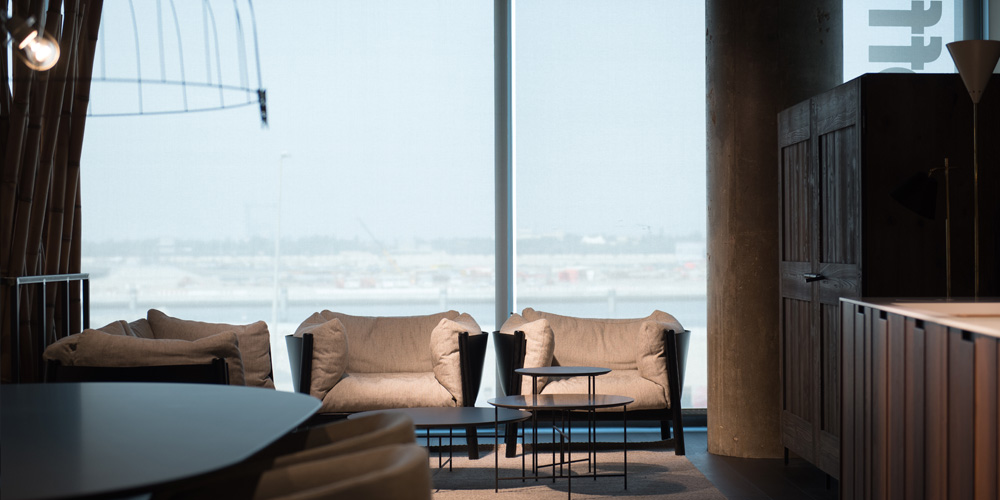 Our main objective is to enable the indulgence of luxury products and the exclusivity factor within the homes of our clients in the UAE and neighboring countries.
With a team of Architects and Designers, PURITY has partnered with internationally established companies, luxury brands, and innovators in the world of design to bring you the best home furnishings. Combining quality production and craftsmanship, PURITY offers it's customers the most exclusive bespoke and high-end products.
PURITY caters to an exclusive market, where our clients view design and fashion as an integral part of their daily life. We manage projects across all GCC countries and beyond.
PURITY'S portfolio features state-of-the-art brands for indoor and outdoor furniture, kitchens, bathrooms, doors, partitions & surfaces, featuring BOFFI, PAOLA LENTI, FRATELLI FANTINI, OMVIVO, RITMONIO, ADL, EXPORMIM, DEPADOVA, LITHEA and many other inspiring collections.
We welcome you to visit our galleries and explore our unique collection of products and services that will leave a lasting impression on you as a luxury connoisseur.