ABOUTWATER – Bathroom Fixtures
Back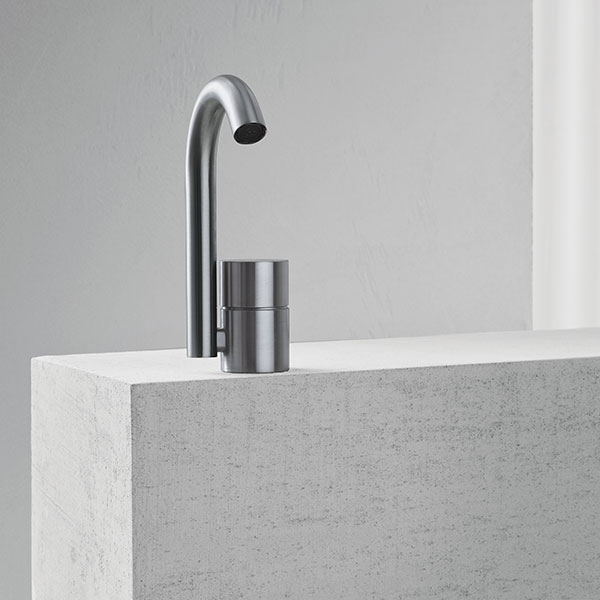 ABOUTWATER AA/27
AA/27 has multiple qualities: an unusual shape, with an unexpected touch that surprises and amazes, but is at the same time familiar. The striking element of the design is the single block, in which the water emerges at the side of the washbasin mixer.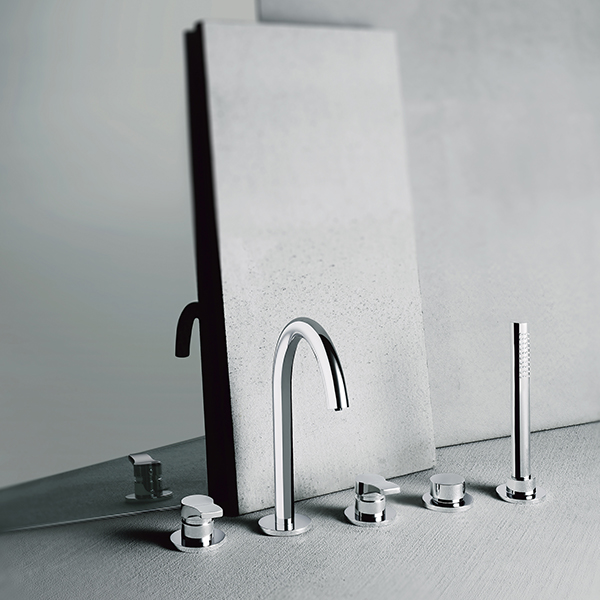 ABOUTWATER AL/23
AL/23 by Piero Lissoni, in polished chrome, matte white and matte black, comes from a vocation for simplicity: simple in shape and easy to use, it recalls the basics of fountains and industrial engines, engineered to be practical, tactile and efficient.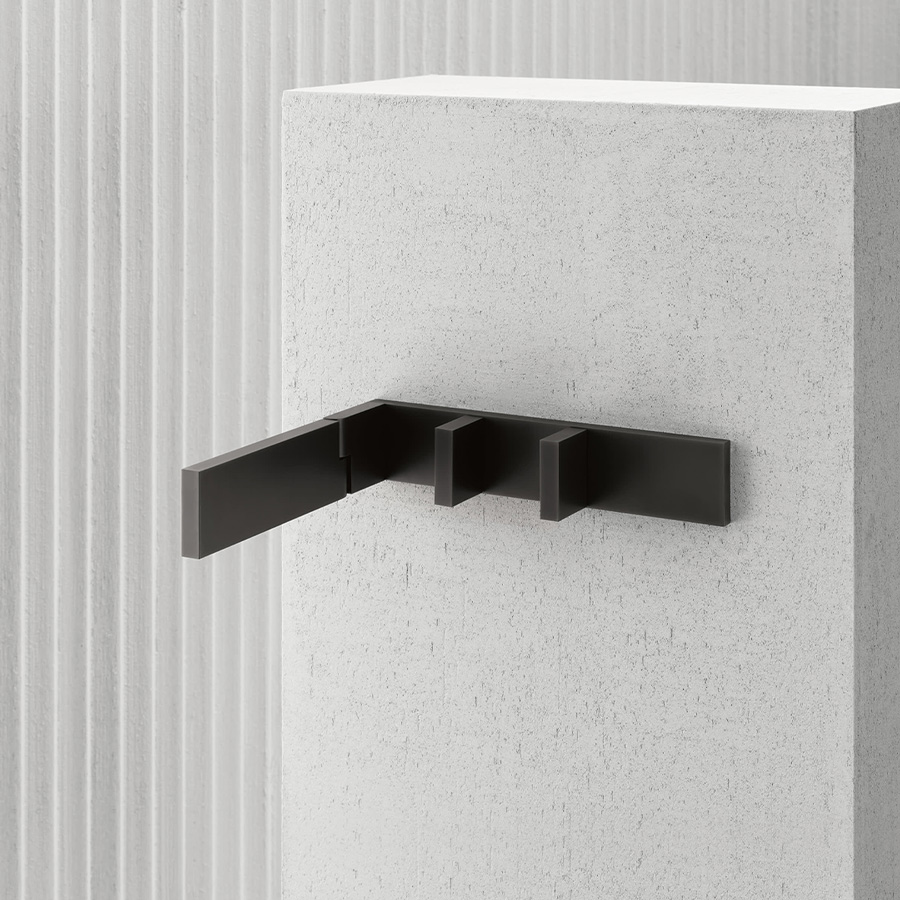 ABOUTWATER AK/25
A harmonious synthesis of oriental philosophy and contemporary aesthetics. Poetic and light lines inspired by art and nature. A definite, essential, pure, modern design.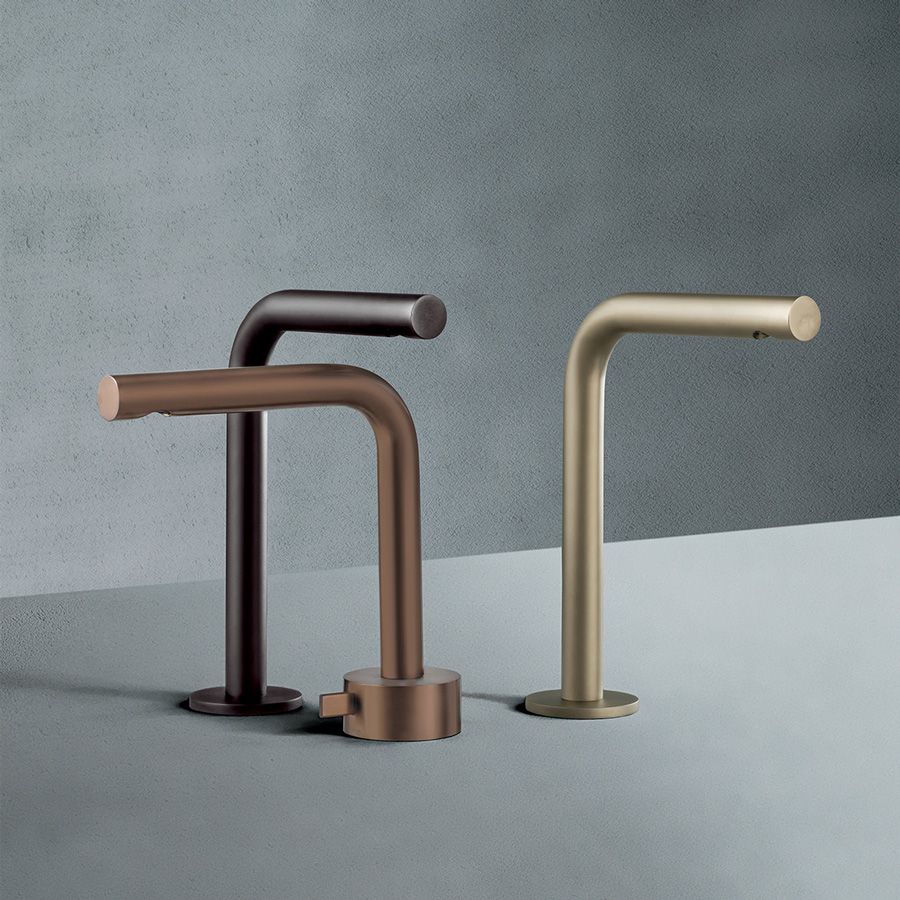 ABOUTWATER AF/21
AF/21 by Naoto Fukasawa is the result of an exploration into the simplification of forms, thought out in terms of maximum clarity. The design is reduced almost to a pure icon, where the aesthetic quality of materials is emphasized.