INDOOR LIGHTING- KARMAN
Back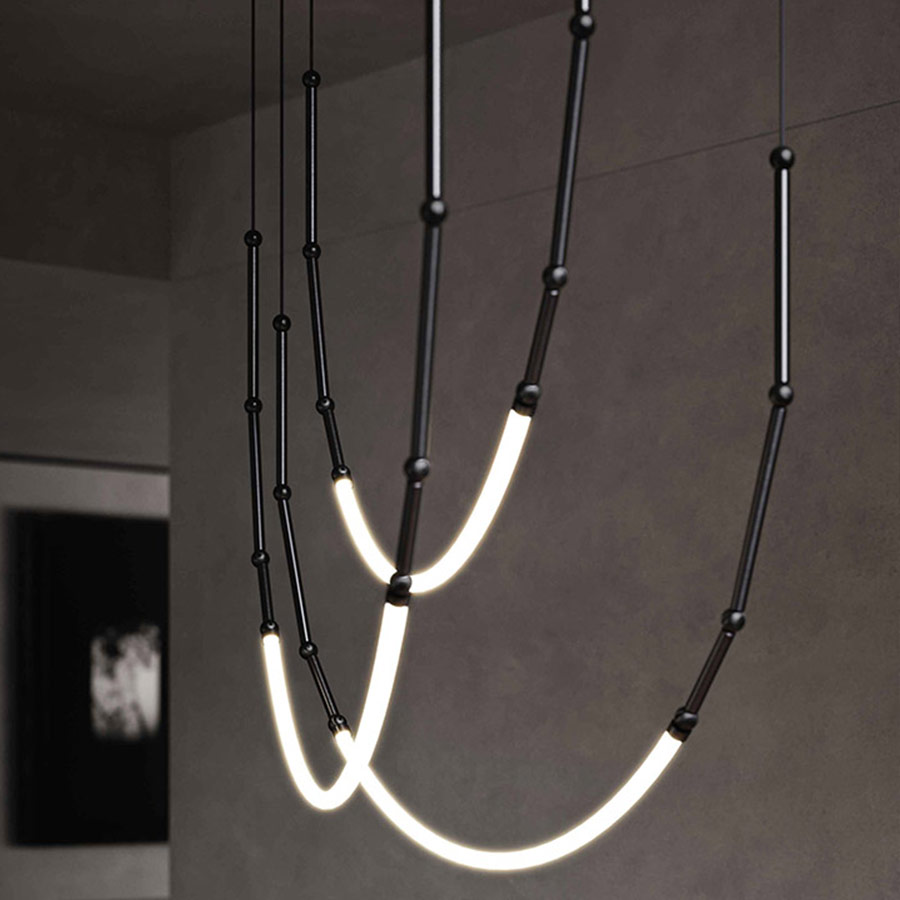 Leda
LEDA, is an LED with a feminine touch. The myth of Leda and the Swan is back in a brand new encounter of poetry and technology.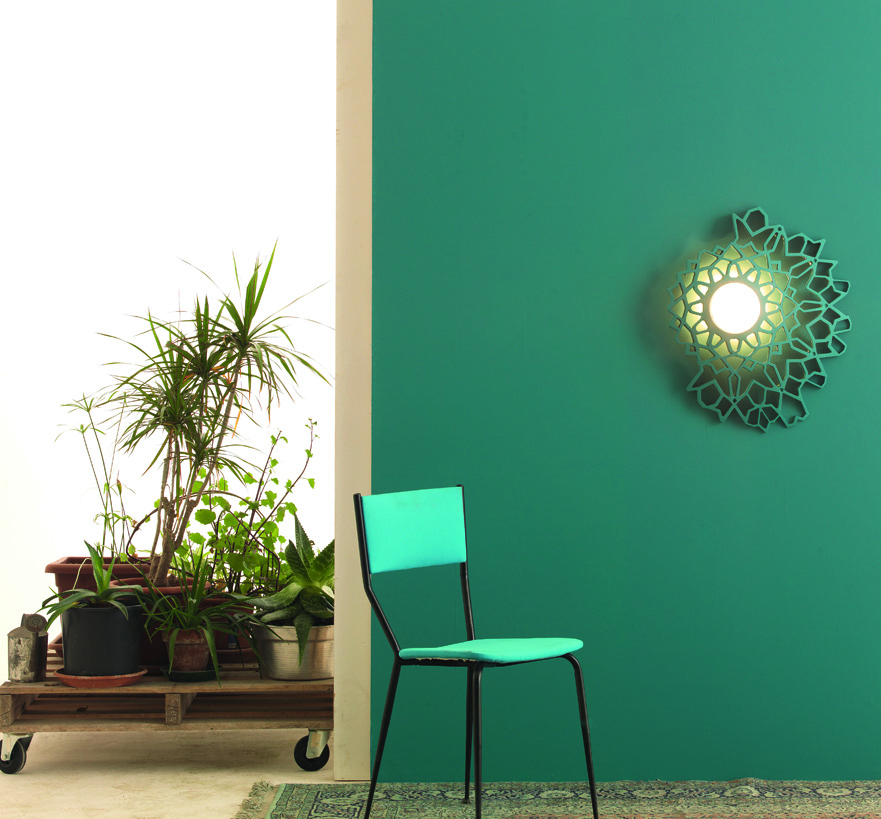 Notredame – Design Luca De Bona & Dario De Meo
Indoor suspension lamp in gold techno-polymer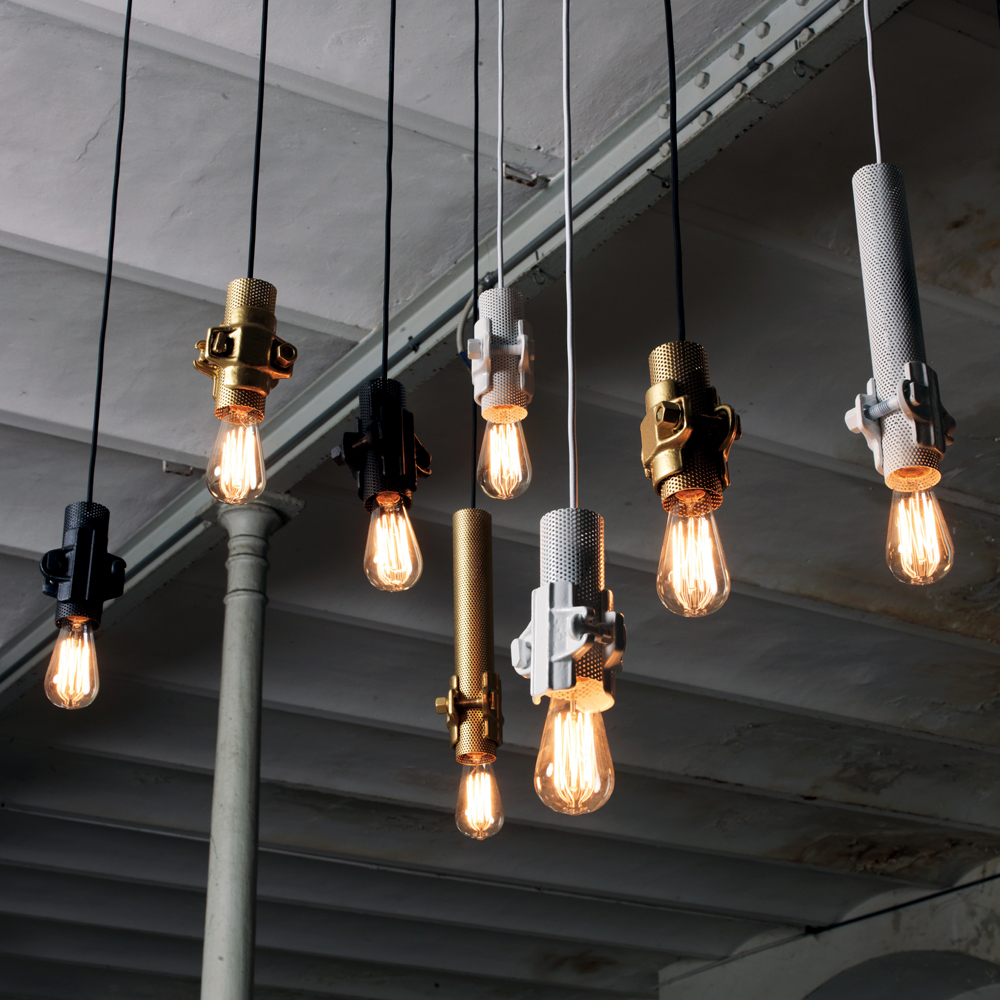 Nando – Design Luca De Bona & Dario De Meo
A tube and a metal joint like "scaffolding pipe" + white lacquered pinholed tubular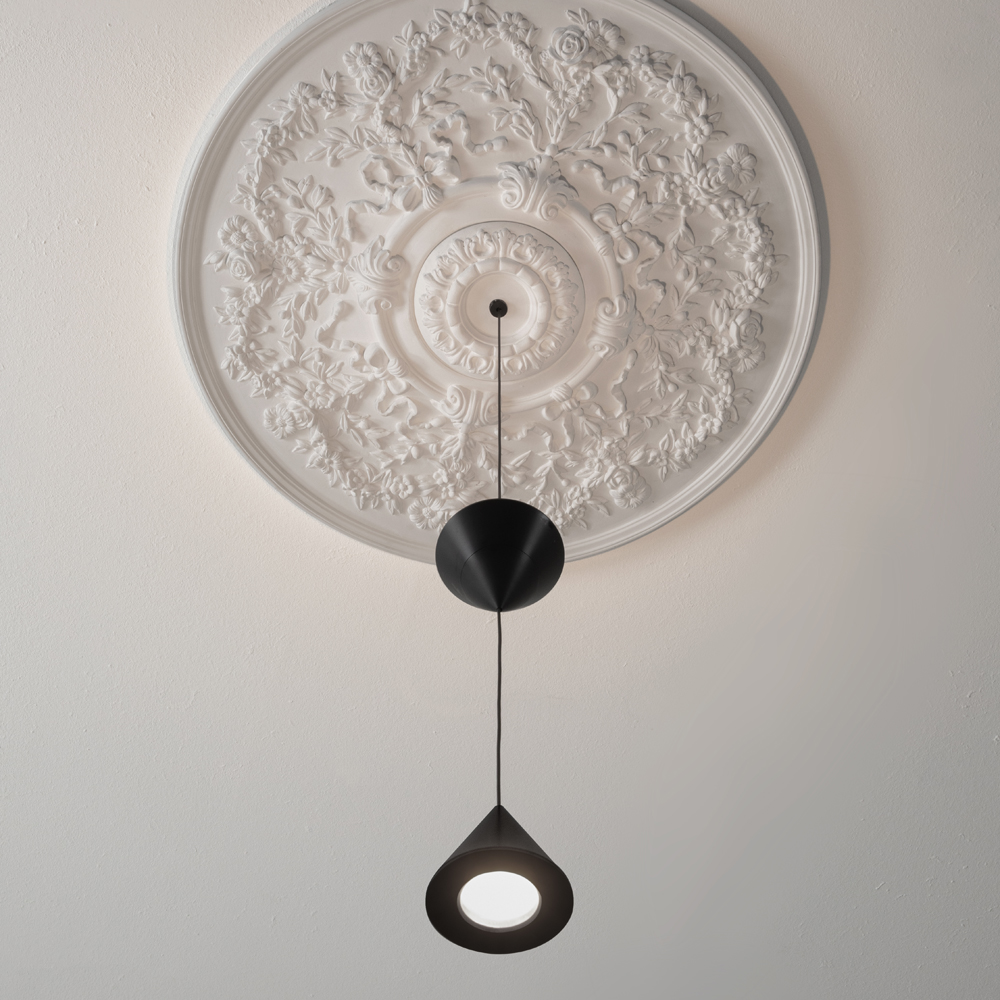 Moonbloom – Design Matteo Ugolini
Suspended and forever illuminated by reflected light. Structure in matt black aluminum and white plaster ceiling cup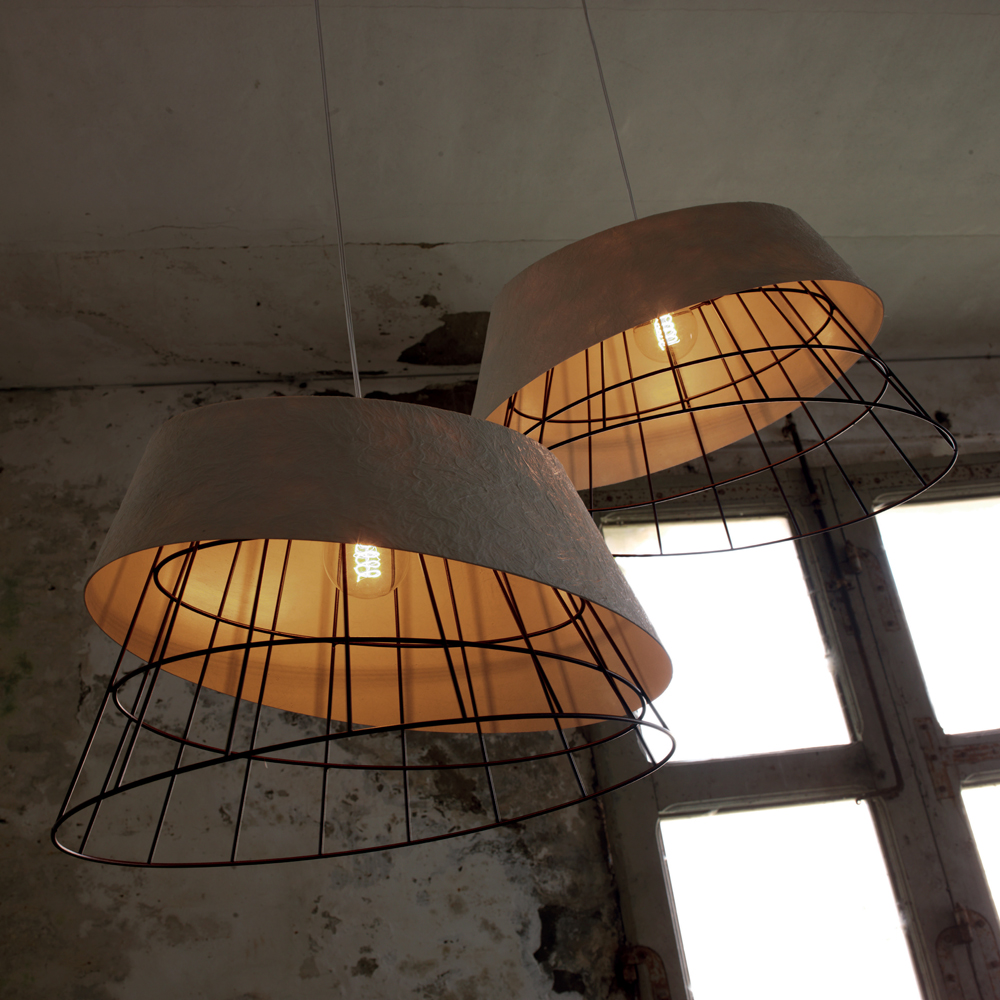 Mono – Design Giovanna Colapristi
Indoor suspension lamp, Structure in white fiberglass + wire netting in rust iron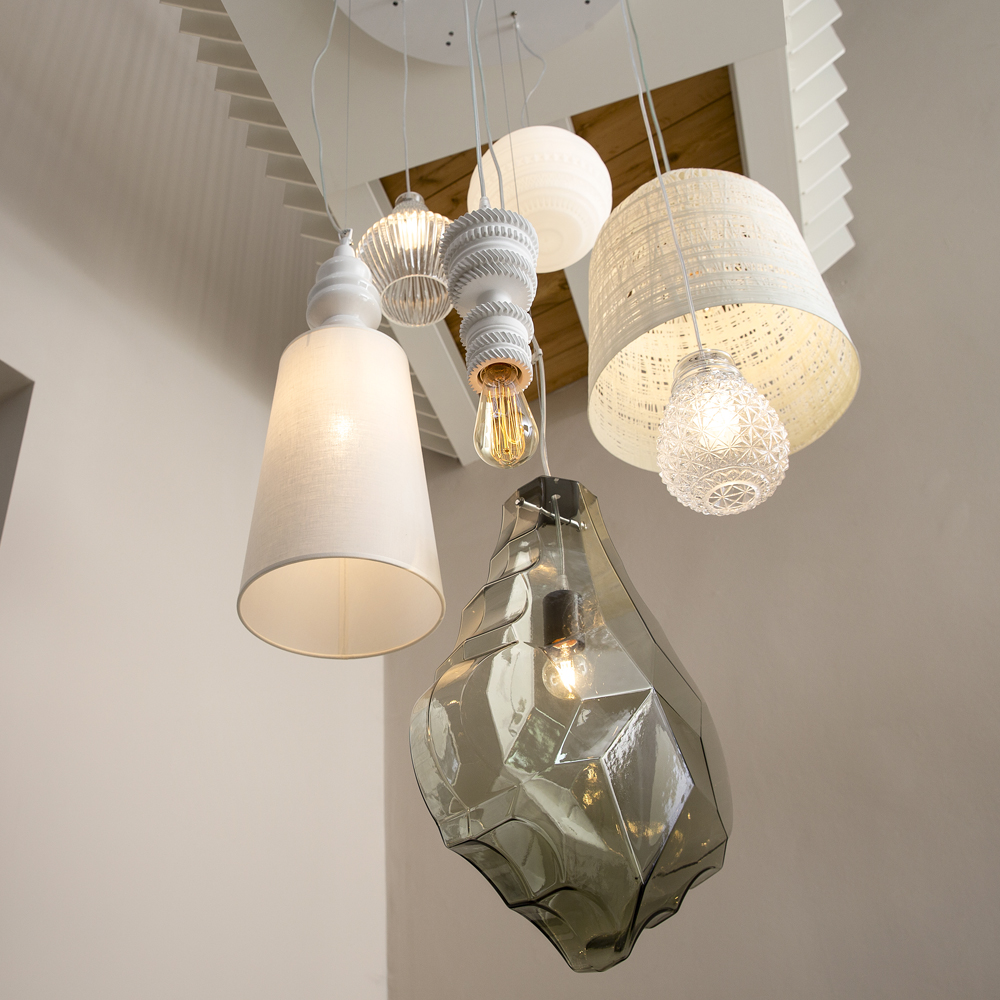 Cluster – Design Edmondo Testaguzza, Matteo Ugolini
They combine functionality and formal elegance. A simple technical solution that allows to realize compositions as a sign of a creative freedom.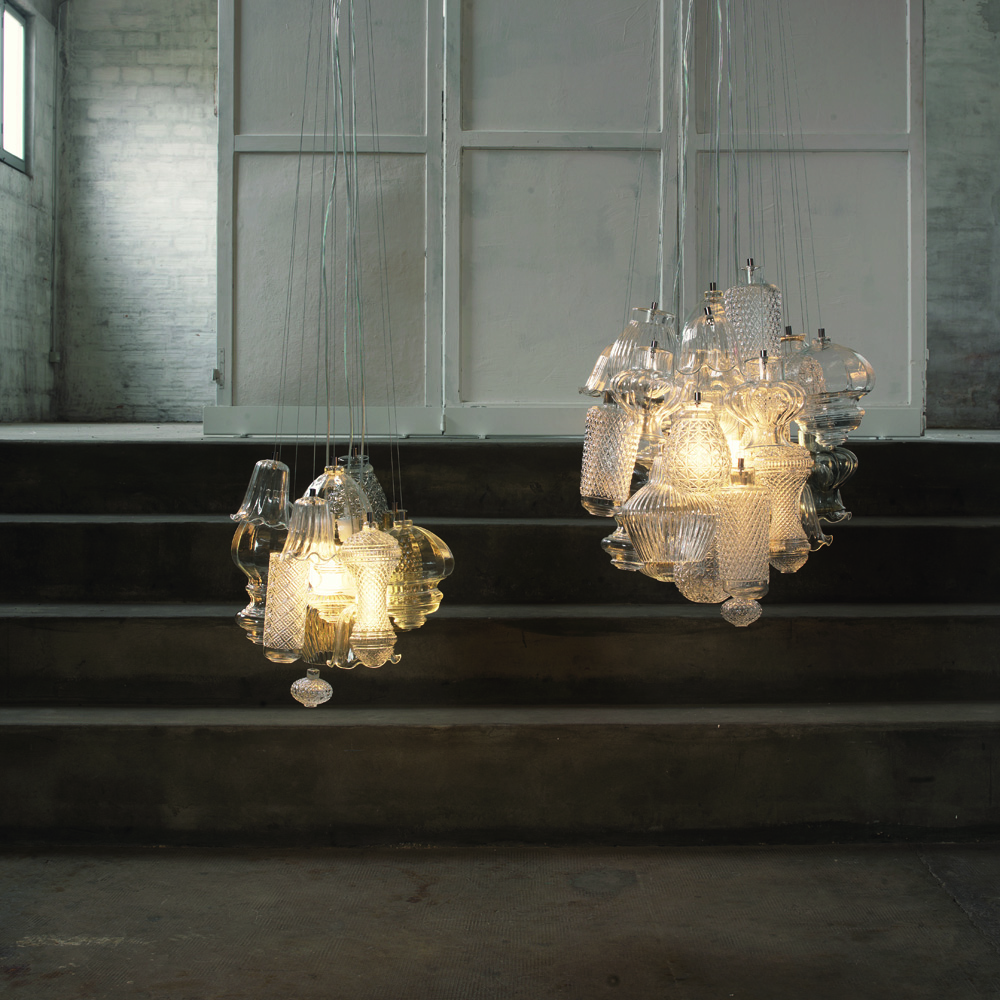 Ceraunavolta – Design Edmondo Testaguzza, Matteo Ugolini
Indoor Suspension lamp, Structure in clear glass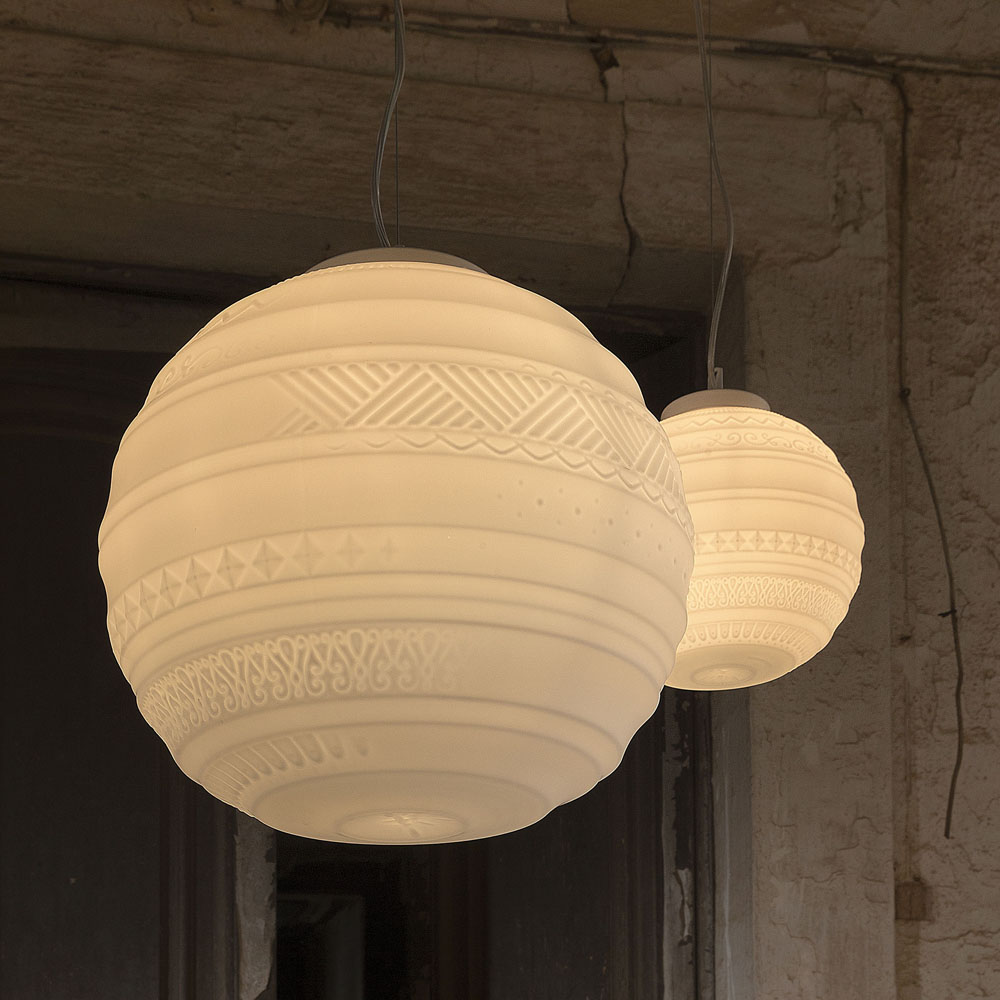 Braille – Design Matteo Ugolini
White frosted glass
Bibendum – Designe Paola Navone
Shade in white glass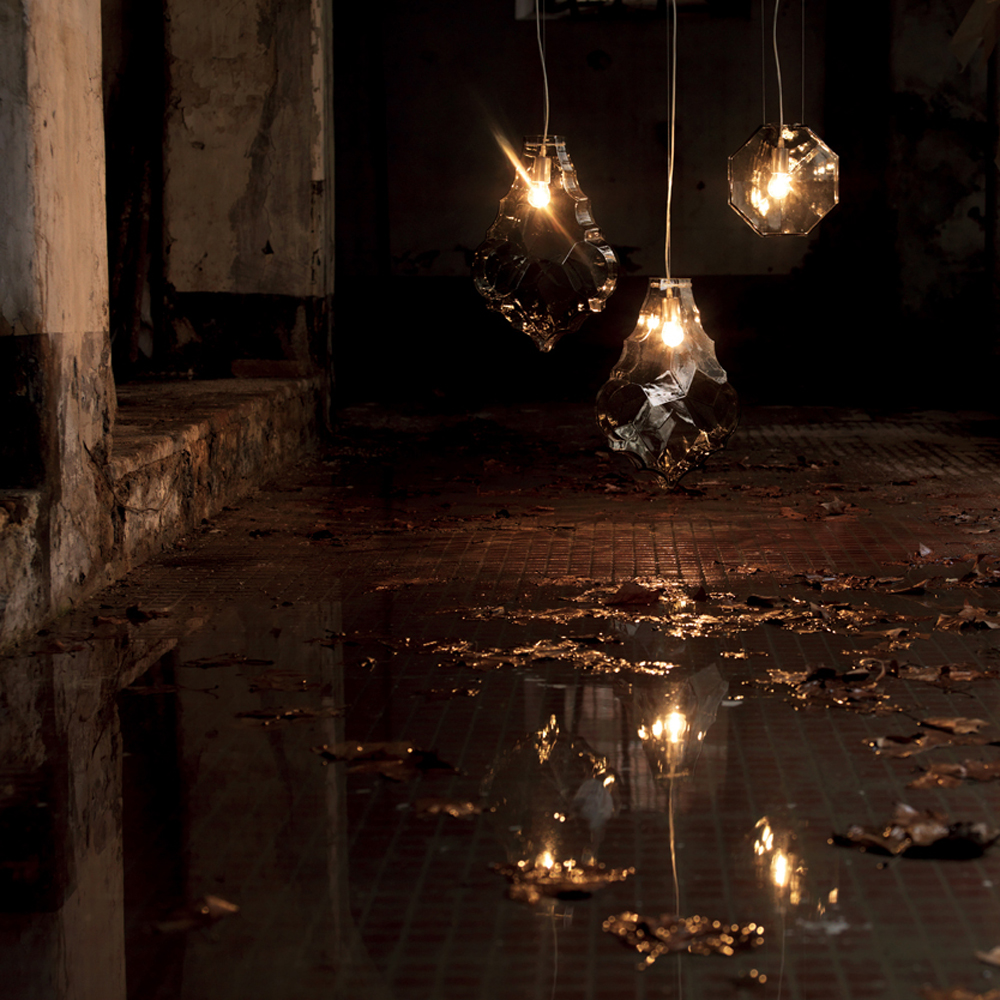 24 Karati – Design Matteo Ugolini
Structure in smoked, clear glass in triple layer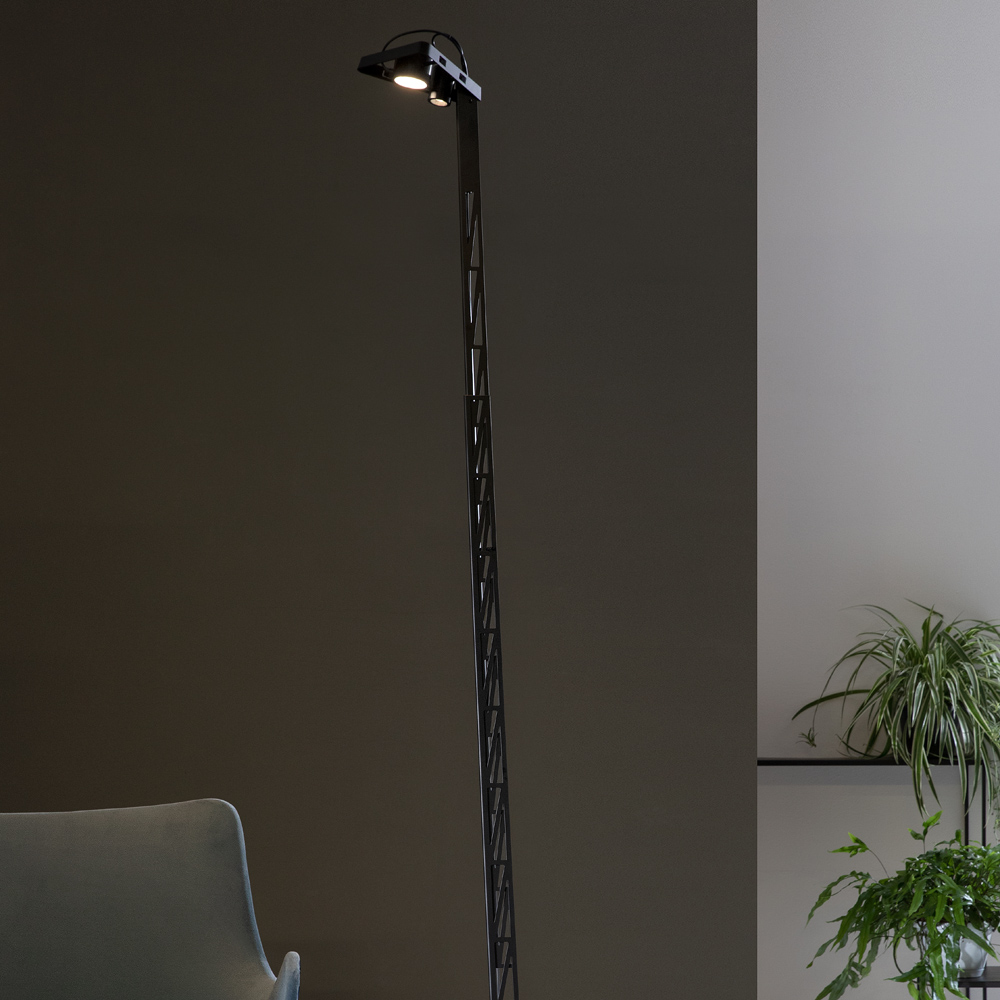 Fireman – Design Marc Sadler
Structure in matt black aluminum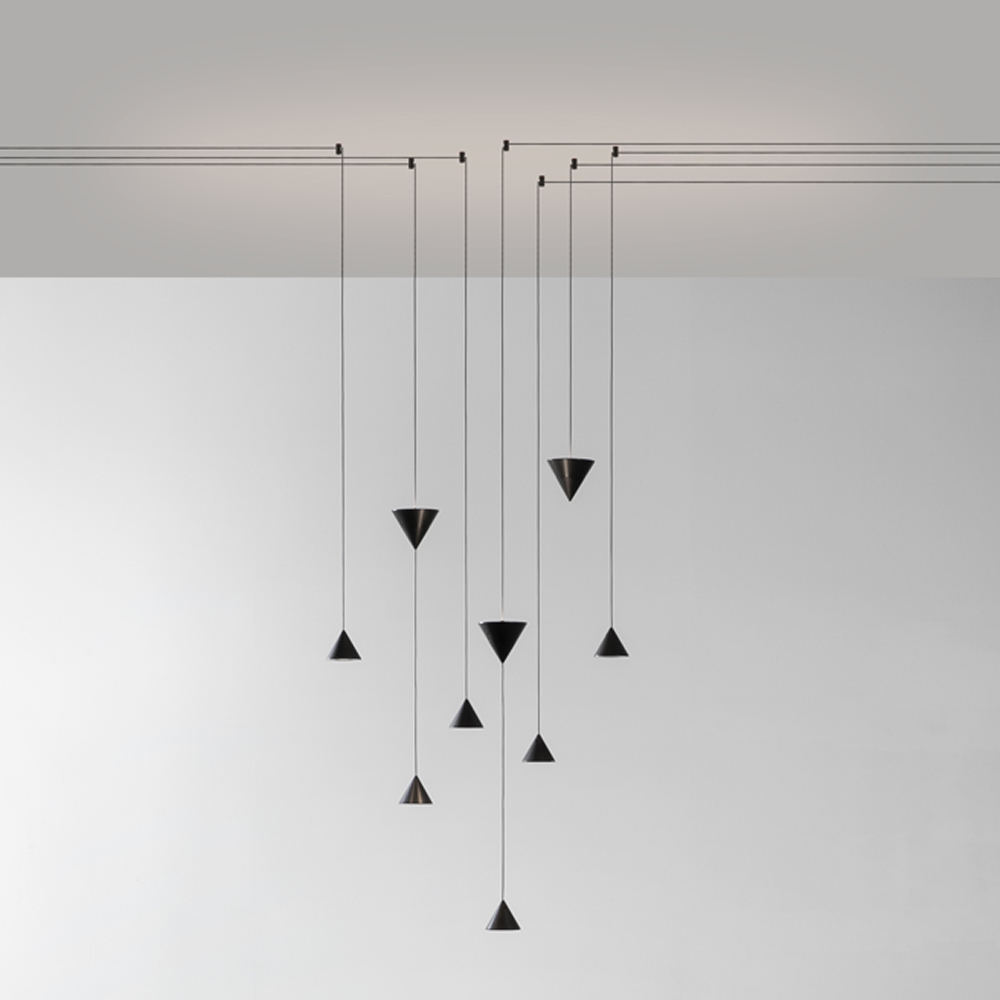 Filomena – Design Matteo Ugolini
Structure in matt black aluminum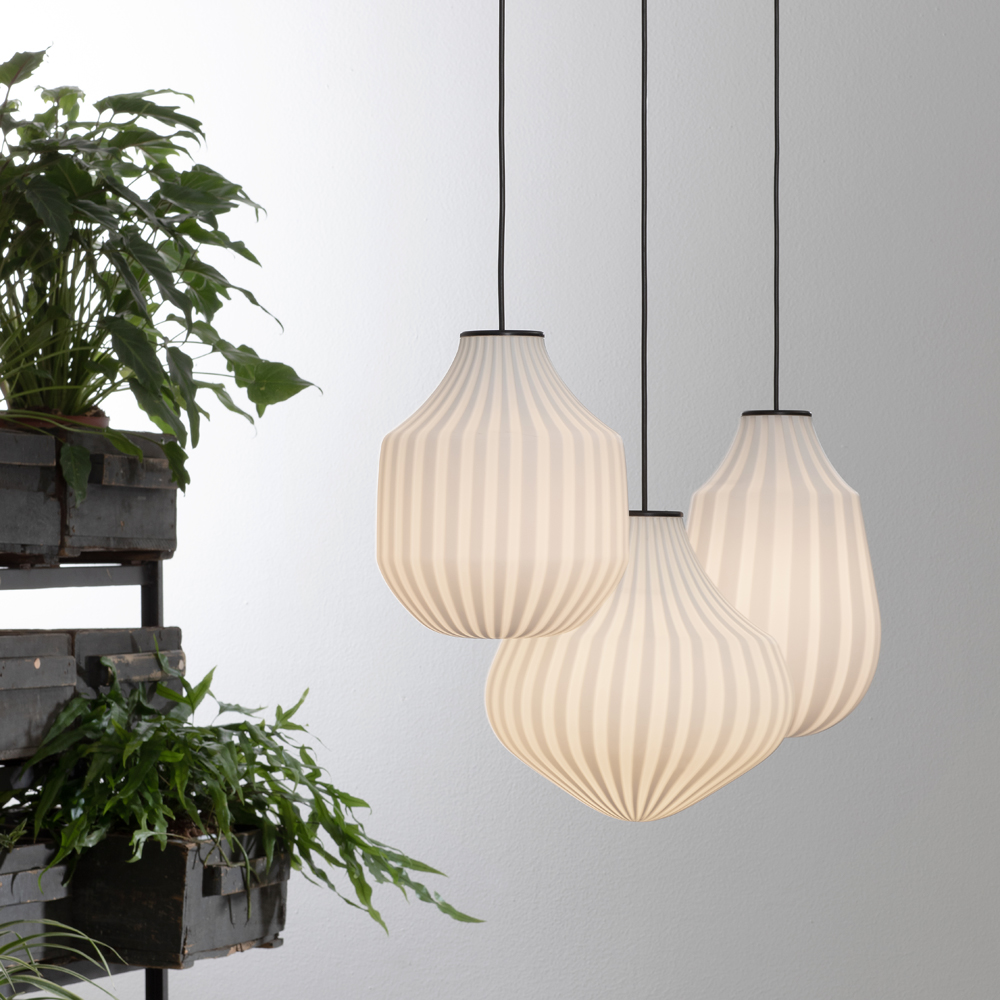 Circus – Design Edmondo Testaguzza, Matteo Ugolini
Shade in filigree white glass