KNIEF & Co – Bathrooms
Back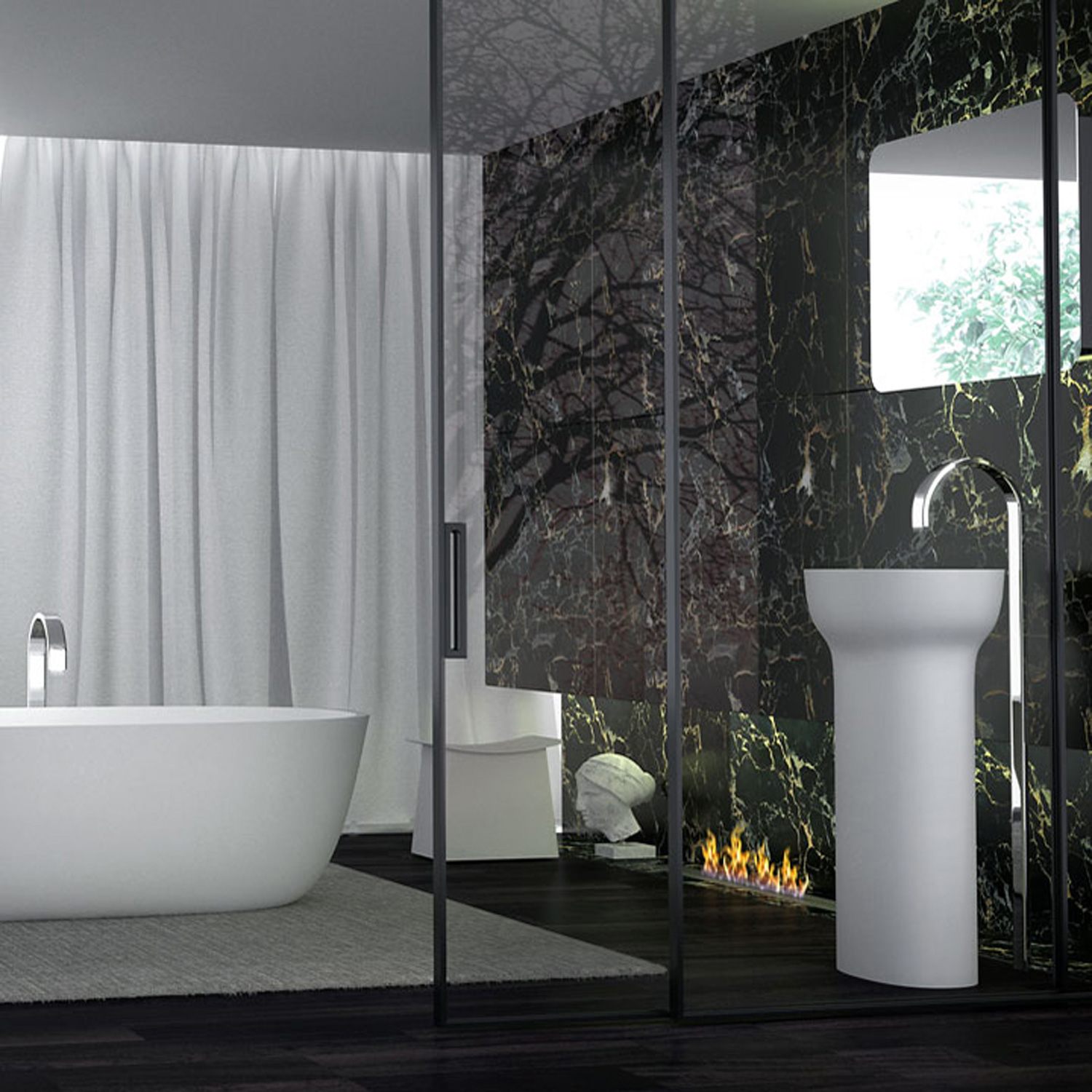 Prime
The expression of first class design. A perfect symbiosis of rounded and straight lines is showing extraordinary artwork. Feel the inevitable character of this bath and assimilate the smoothness and cosines it radiates.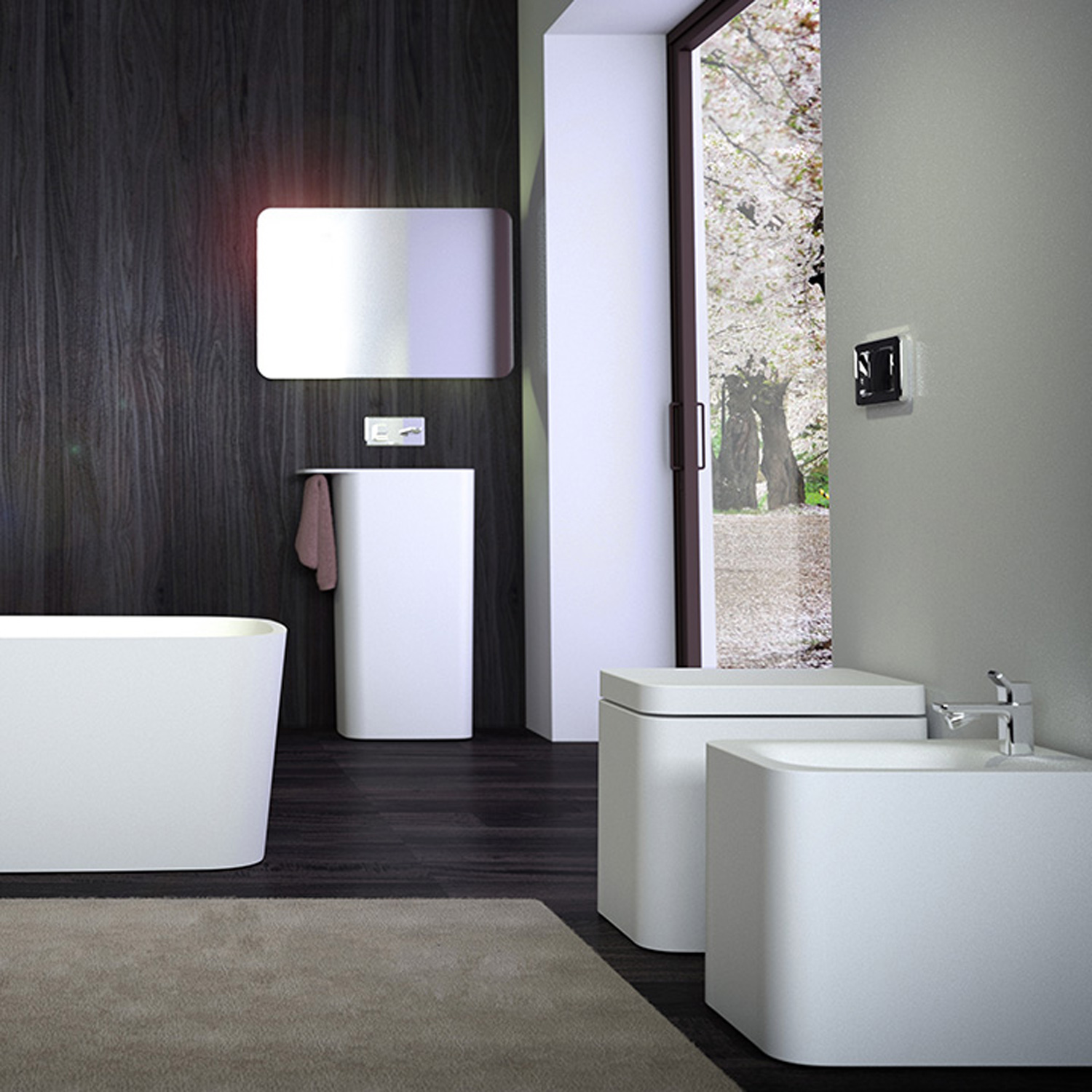 Pride
pride, a strikingly attractive k|stone® evolution married with practical extended surfaces that create a wave of smooth owing lines.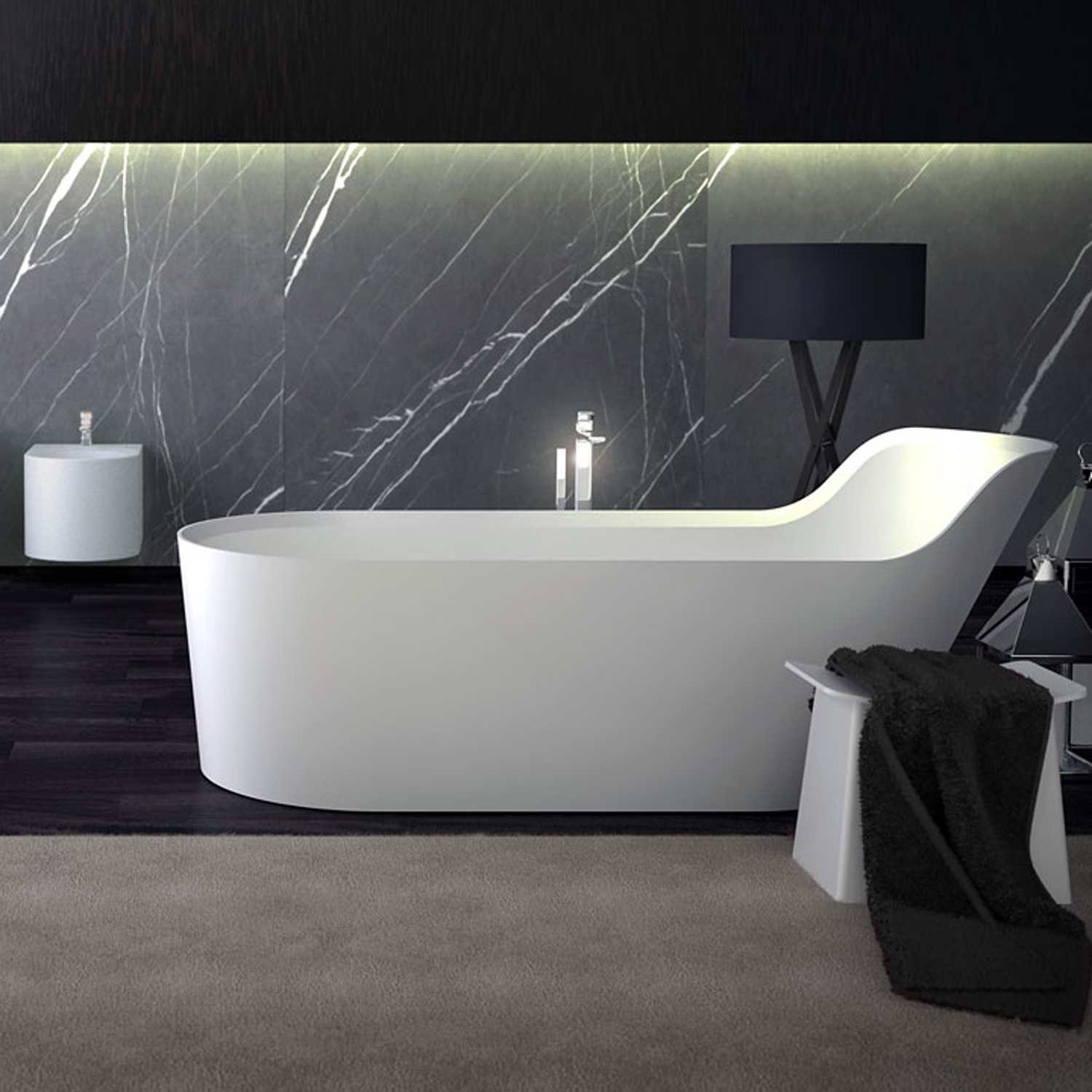 Pearl
The epitome of awesome clean design. Pearl interprets modern lines and is open in its uniformity. The key to pearl is its classic form. It allows for leaning back and resting and with its warm embrace the haptic feedback is clearly perceptible.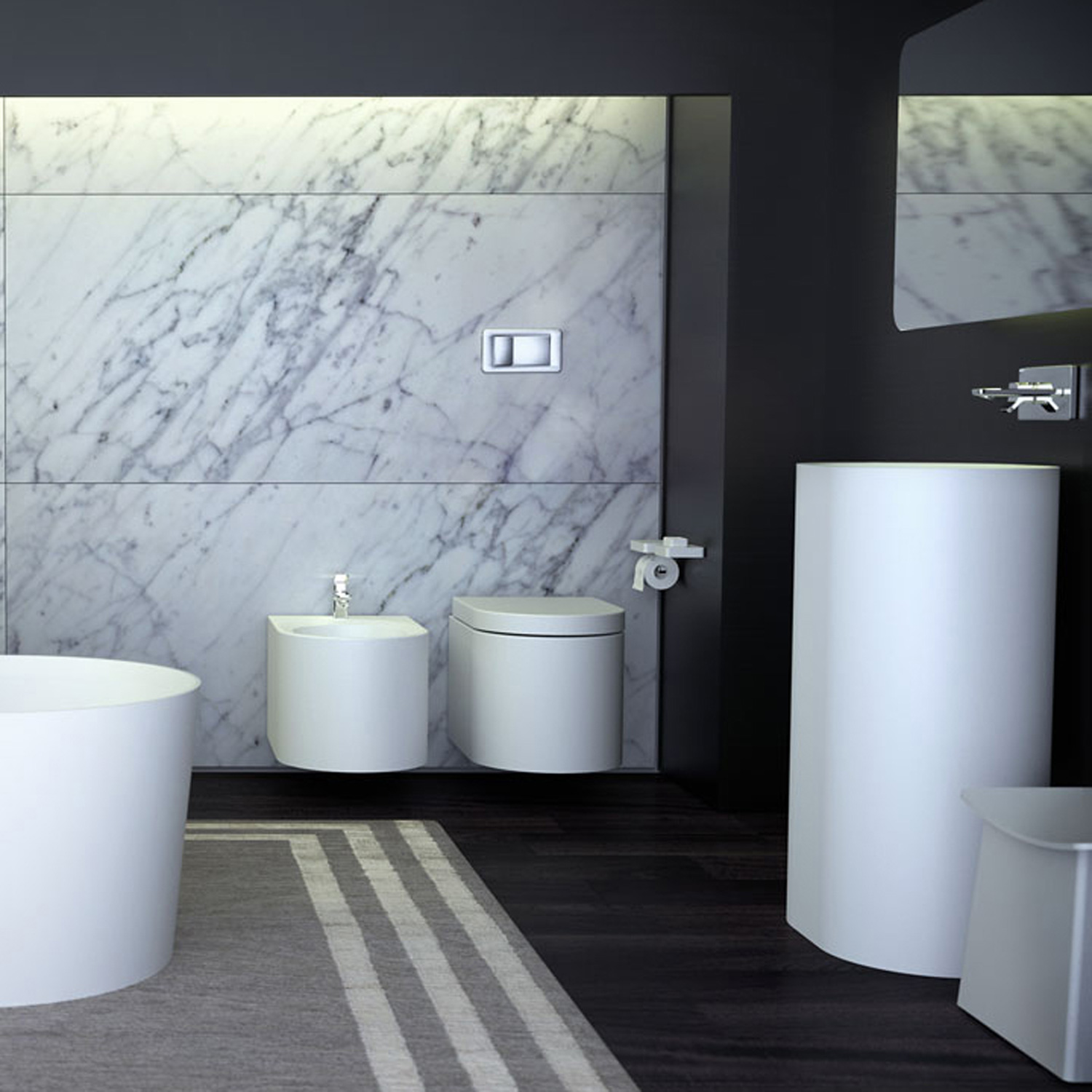 Glow
Emanating a warm vibrancy, the K|Stone® Glow series cossets you in your own personal world of relaxation.
With its clean graded lines the glow bath is available in symmetrical or asymmetrical design fitting left or right side.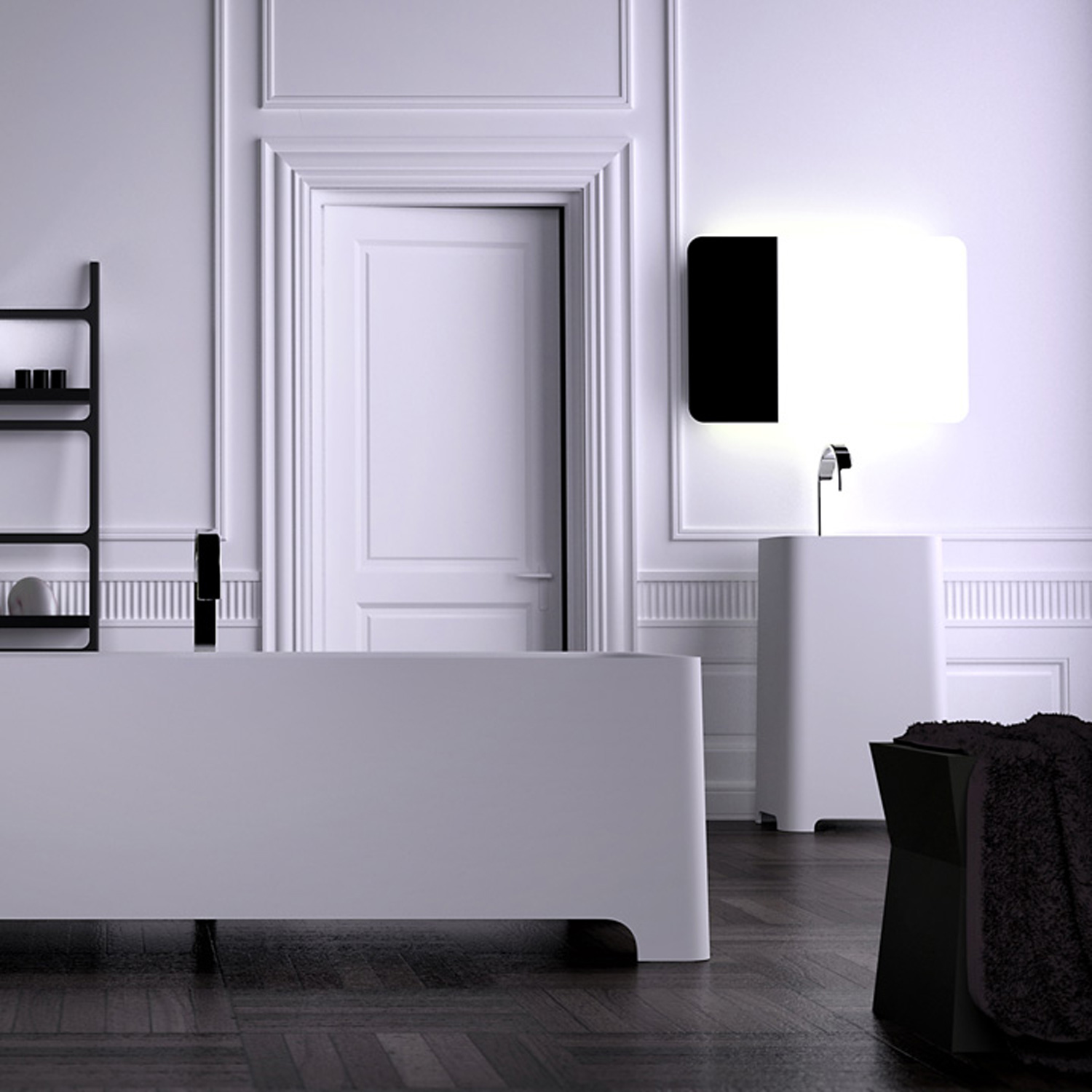 Feel
some say the unique feel series is peter jamieson's finest work, its classic angular formation gives  highly stylish solutions to multitudinous bathroom conundrums. Conceived in the principality of Monaco this is European style at its best attracting interest from around the world. the embodiment of no nonsense bathing, enjoy!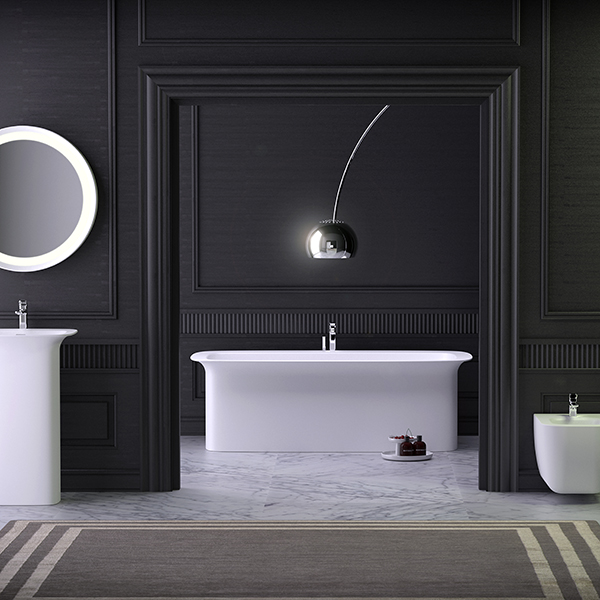 GLAM
reside royally and bath first class! this luxury modern design series leaves no wish unfulfilled. created with pure lines it conveys the character of natural elements glamorously implemented in your bathroom. formations of classic rectangular shapes interacting with dished niches are setting a statement.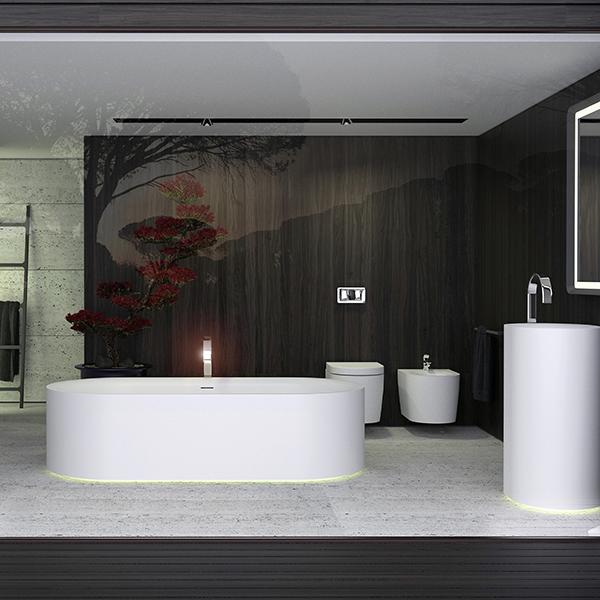 MOON
Superior design from out of space. the combination of living light elements with extraordinary rounded and smoothed shapes make moon unique in the universe.