NERO SICILIA – Volcanic Lava Stone Surfaces
Back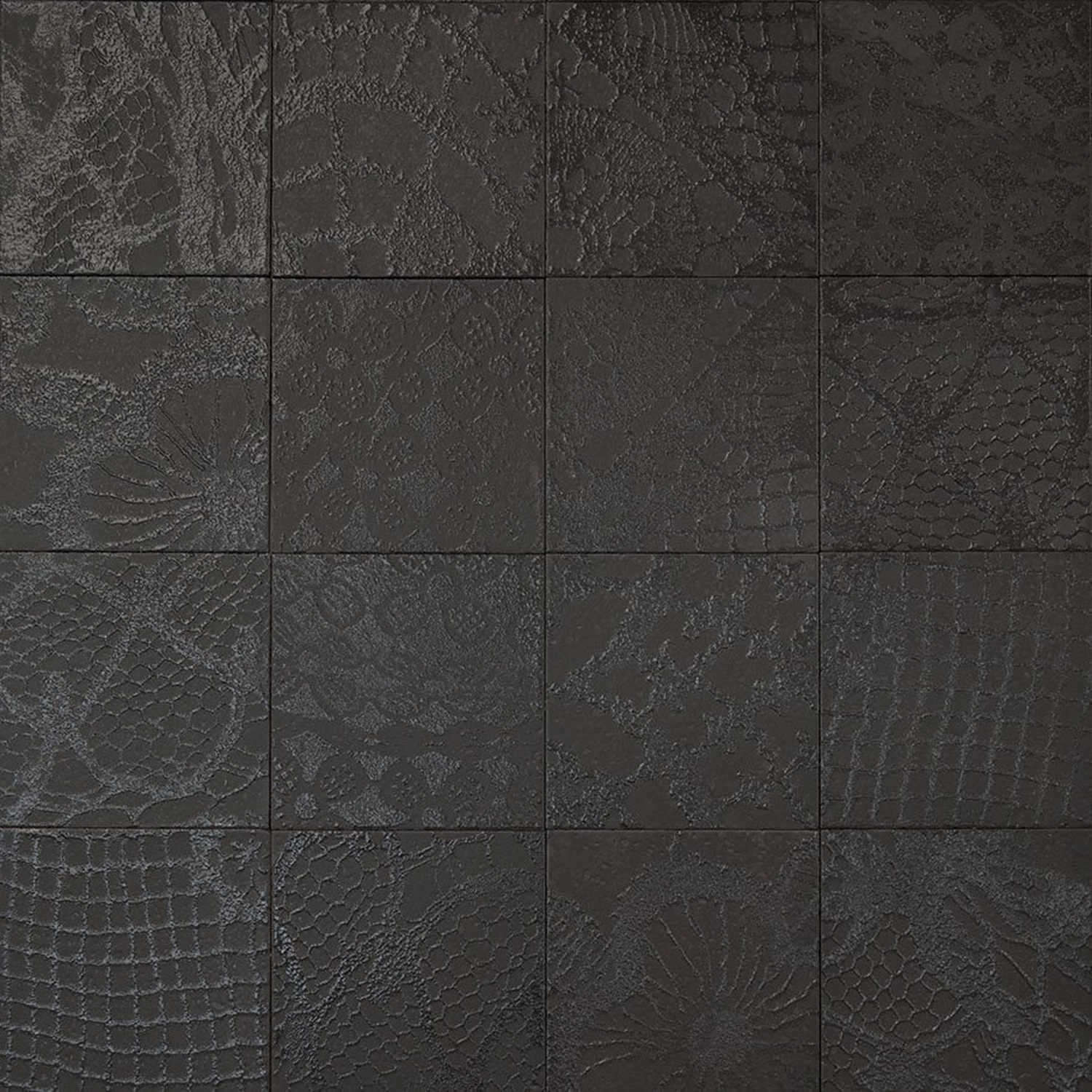 TEXTONE
Macros of traditional lace and fabrics are laid on the lava stone through screen printing, creating two unique and tactile series, iRicami and iTessuti.
Palazzo
Palazzo by Piero Lissoni evokes the traditional wooden and marble floorings, with single tiles composing a bigger picture.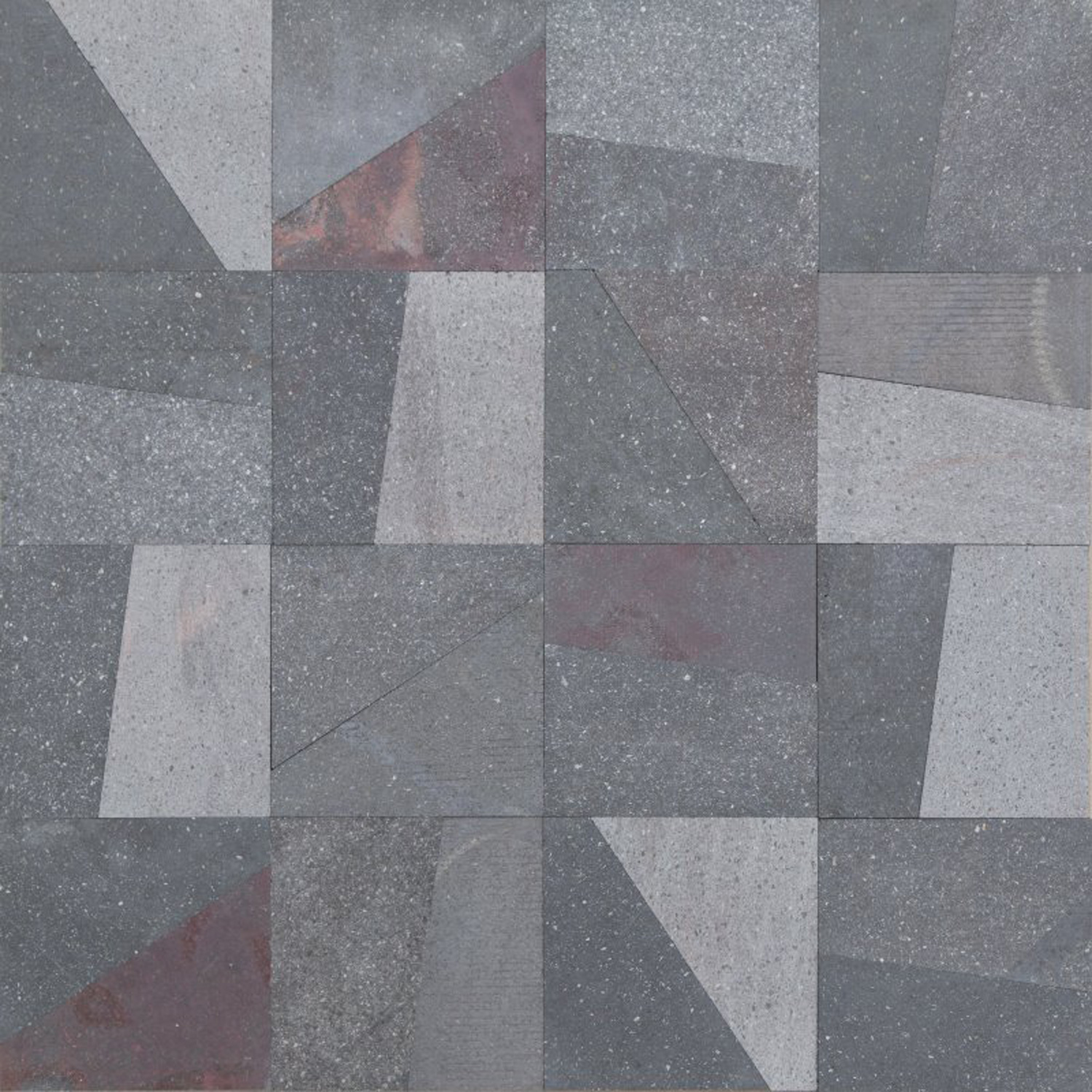 Origami
The Italian designer Paola Lenti transforms our lava stone slabs with Japanese inspired layouts and cuts.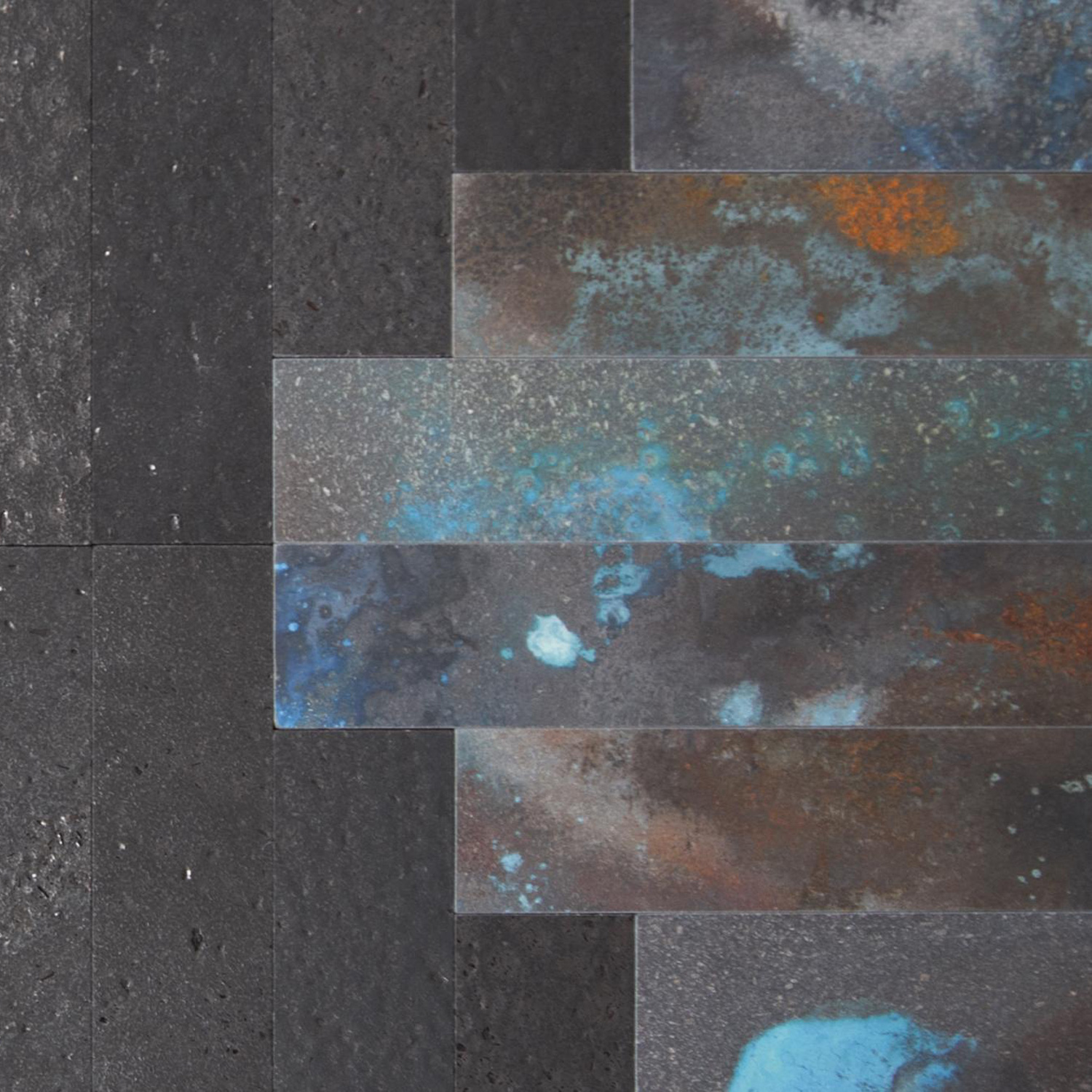 Next
New cuts designed to create unexpected layouts with the eye-catching strength of the lava stone.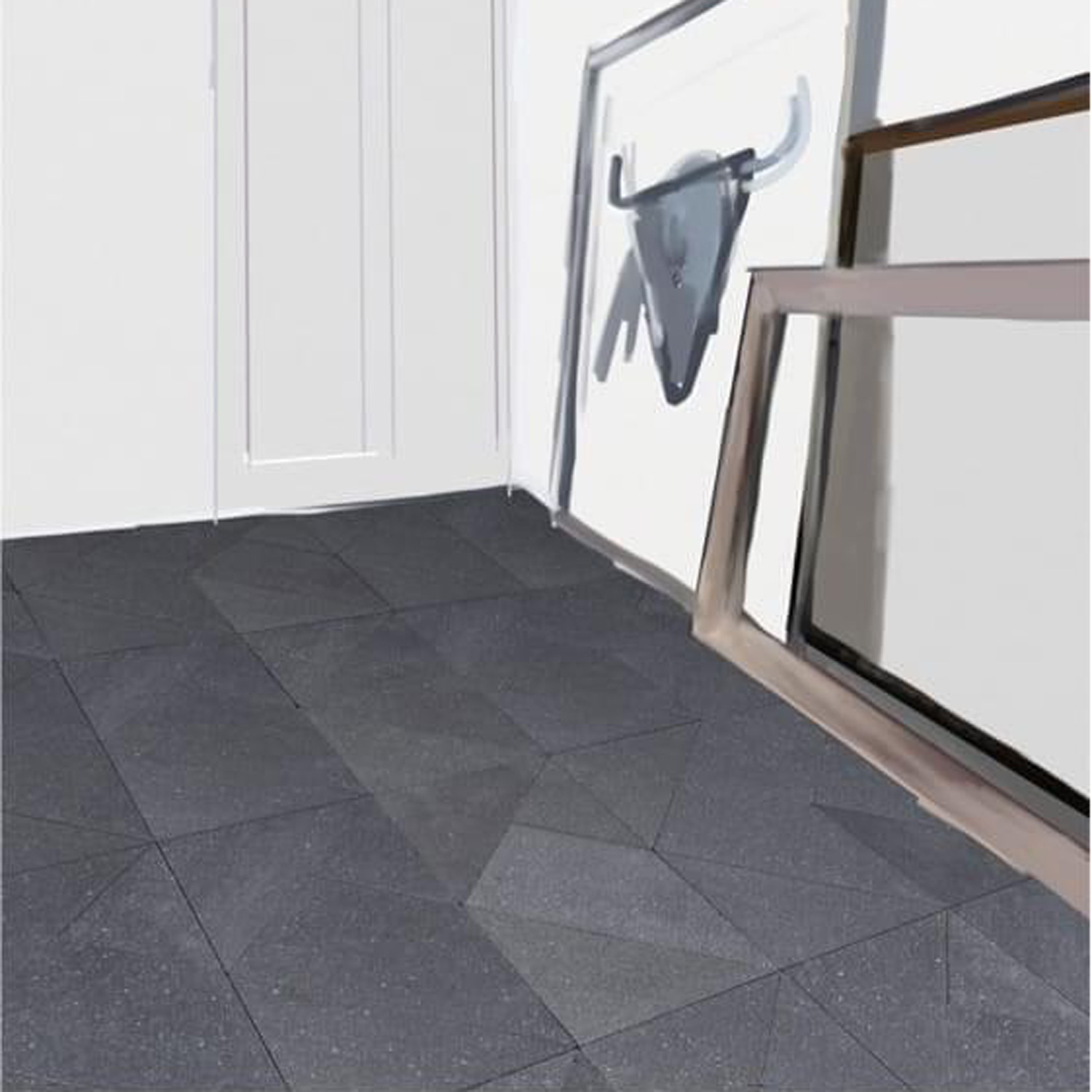 Multiplem
Multiplem draws inspiration from a single square, deconstructed to create four different shapes, three triangles and a trapezoid.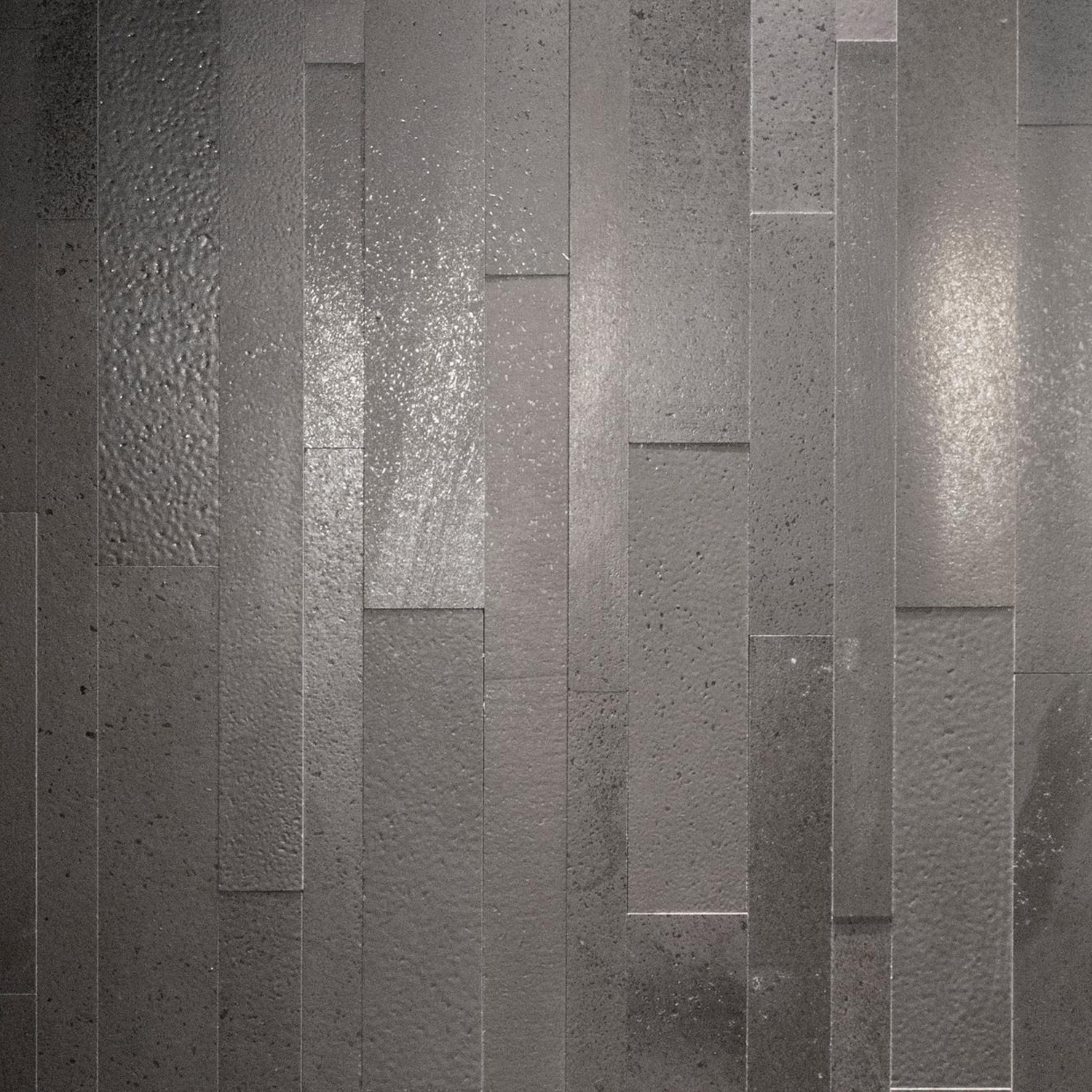 Listo
Lava stone in its natural colors becomes the perfect flooring and wall surface.
Iso
Lava stone cut and mounted to create unexpected patterns that break the modular repetition.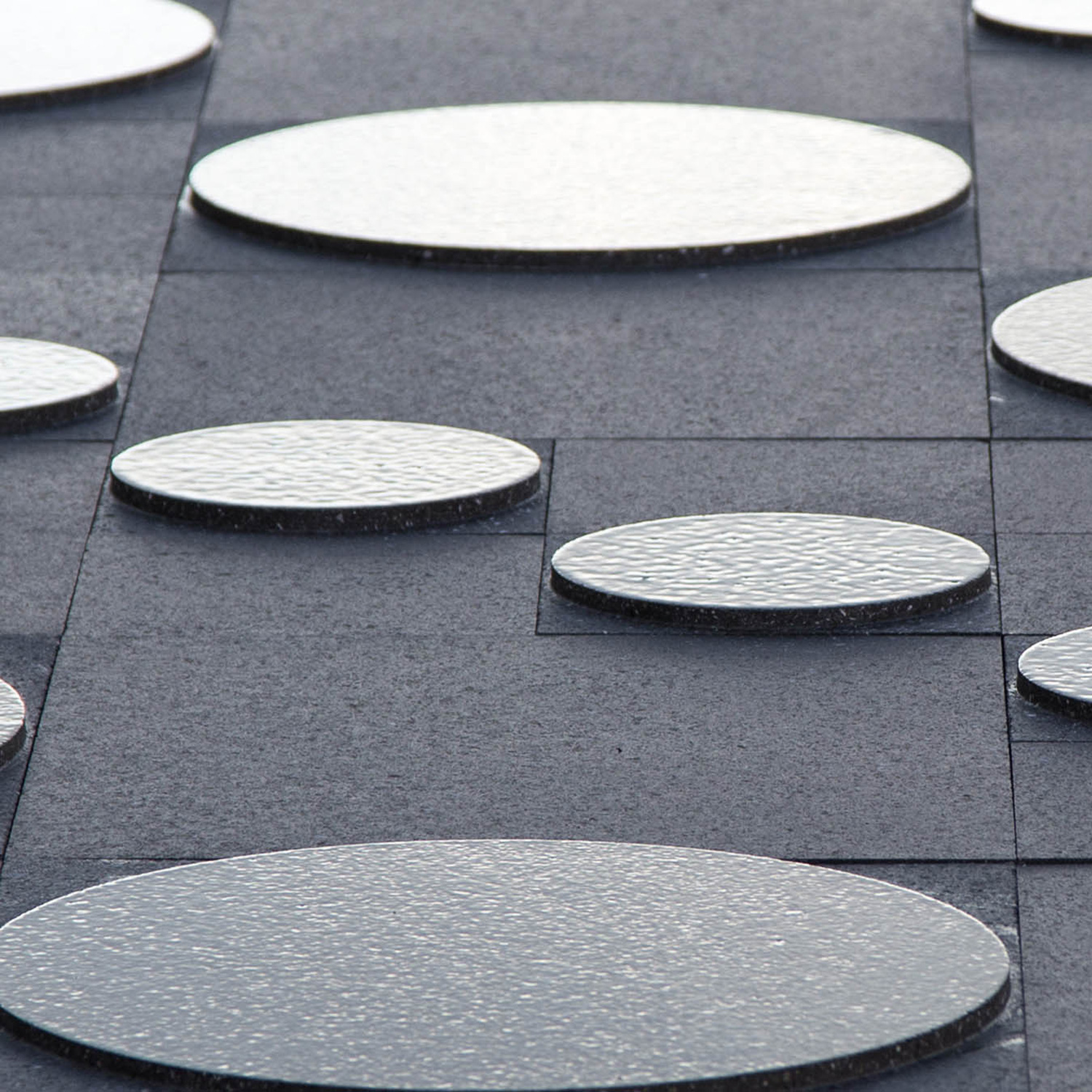 Buki aRilievo
The circle is the perfect decoration element for surfaces with a strong personality, playing with solid and void to enhance the expressiveness of lava stone.