OUTDOOR LIGHTING- KARMAN
Back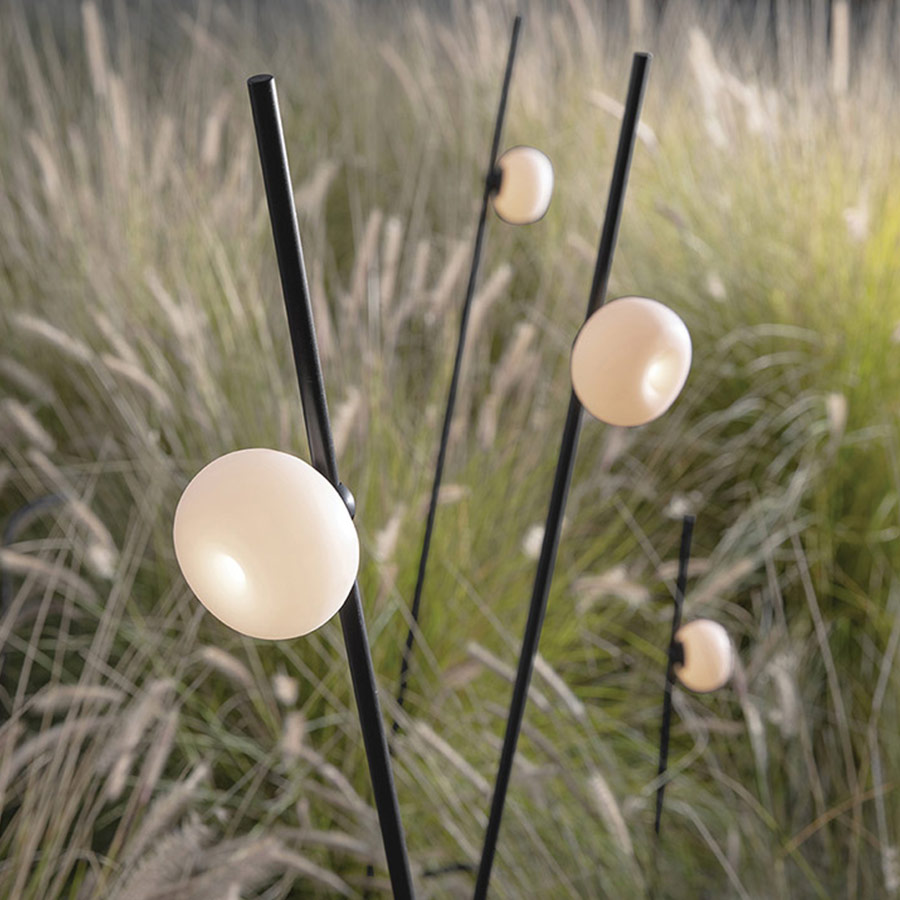 Pois
From fine fashion fabric prints to outdoor decor, floating against backdrops of striking architecture or colourful nature, the Pois light camouflages itself like a firefly in the garden, peeping through the bushes.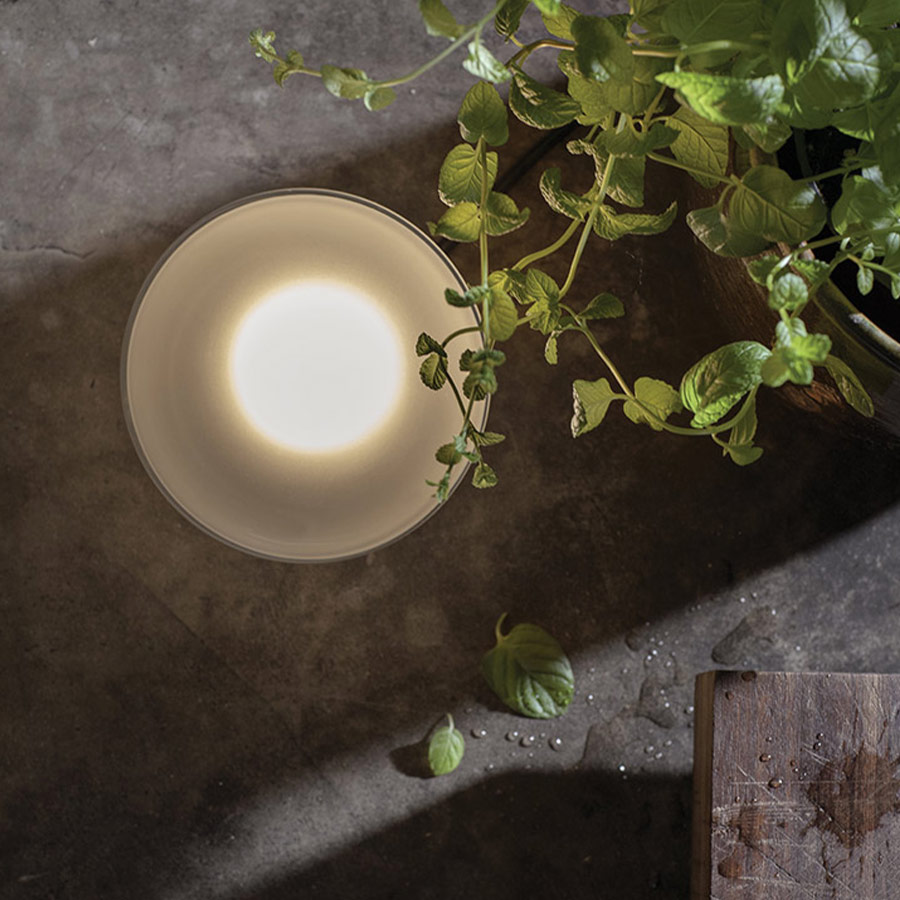 Agua
Geometric constellations fly in infinite circles above us. Like a pure, clear dewdrop reflecting the light of the dawn after a calm night, Agua floats with an imperceptible lightness, like dreams in the morning.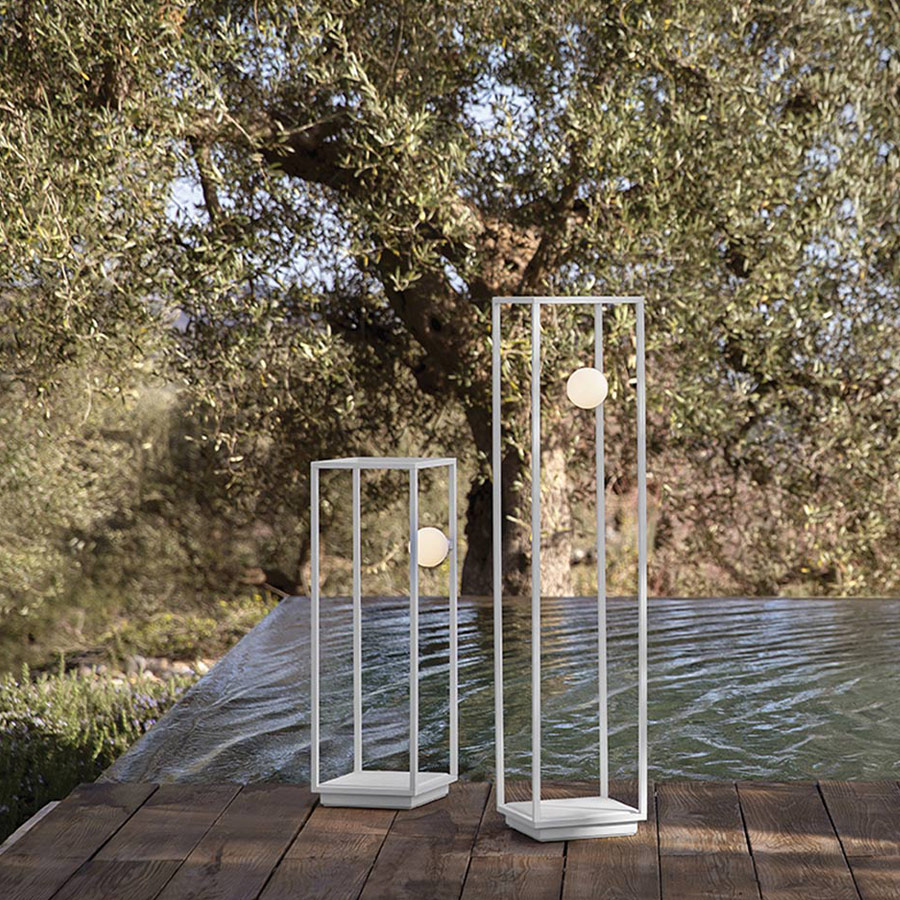 Abachina – Design Edmondo Testaguzza
Small spheres of blown glass, apparently suspended in nothingness, but actually well-anchored to a rectangular metal frame, create the sensation of a game, resembling the beads on an abacus.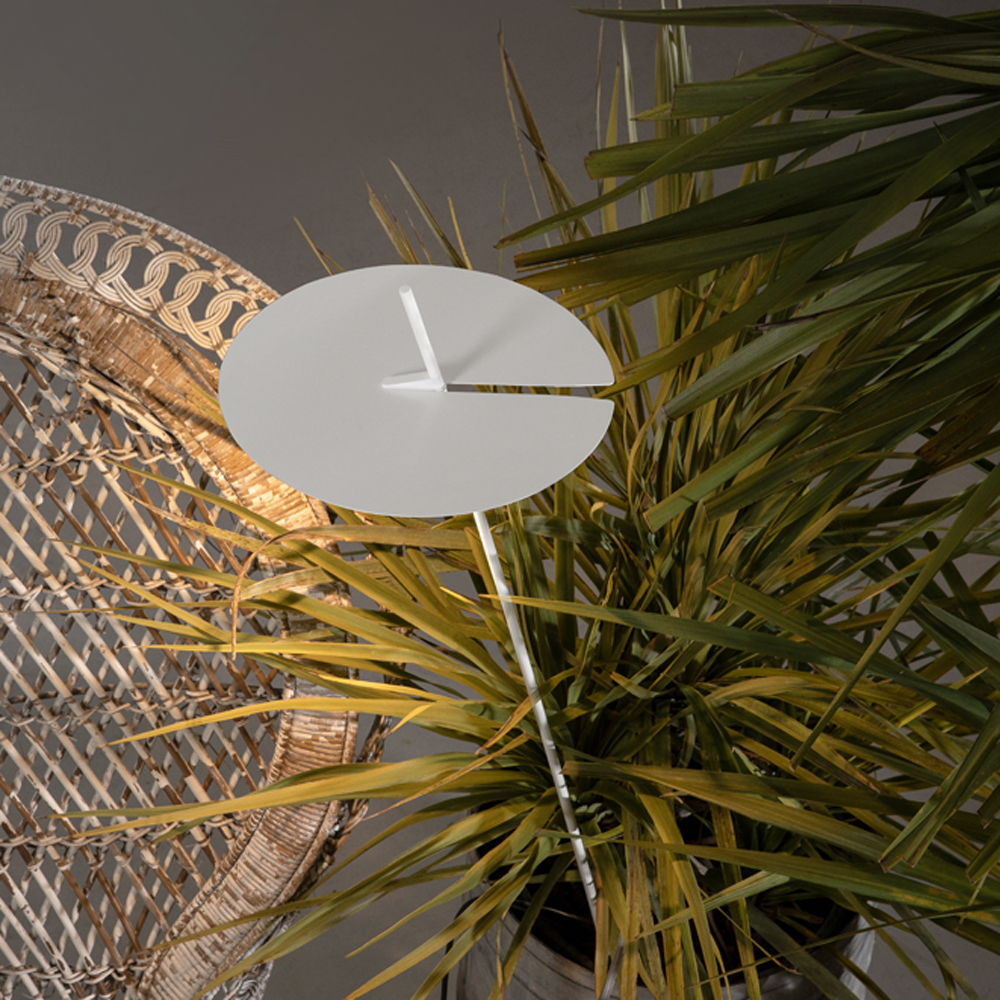 Xana – Design Edmondo Testaguzza
Outdoor floor lamp structure in matt white aluminum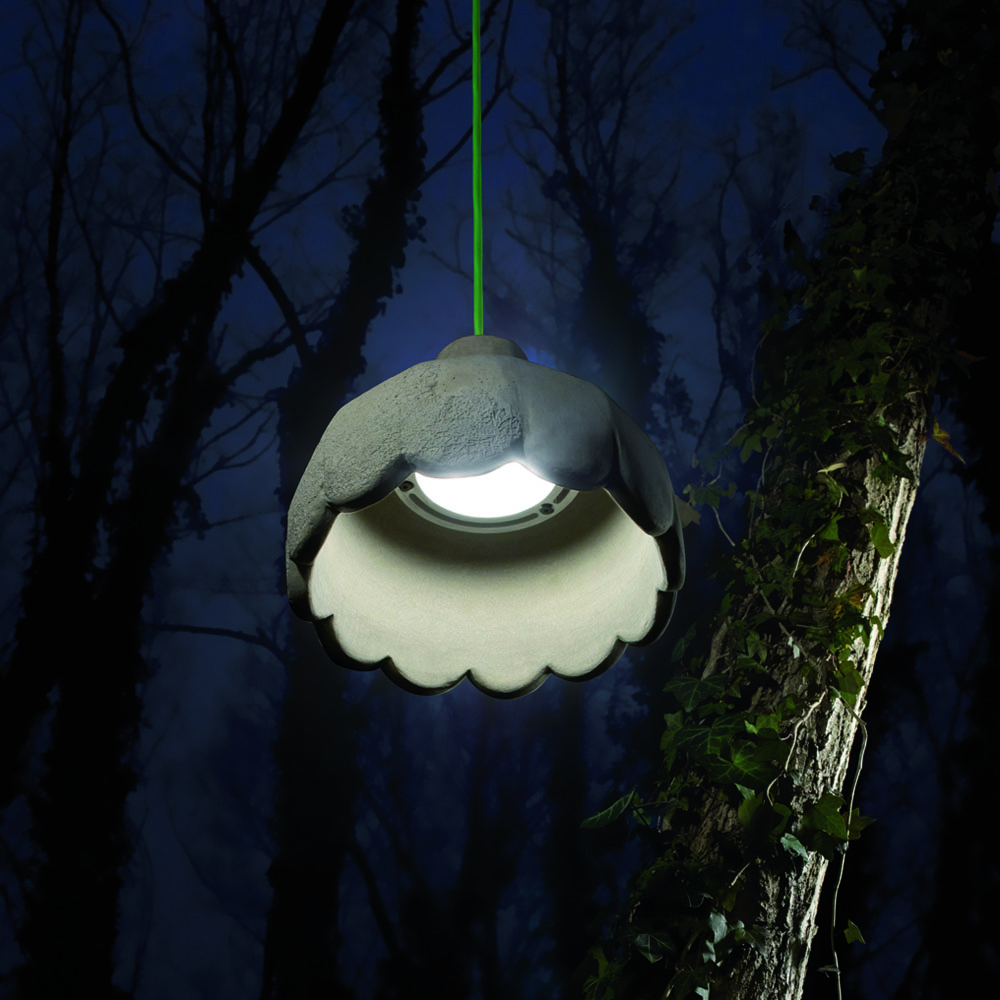 Settenani – Design Matteo Ugolini
Outdoor suspension lamp, structure in concrete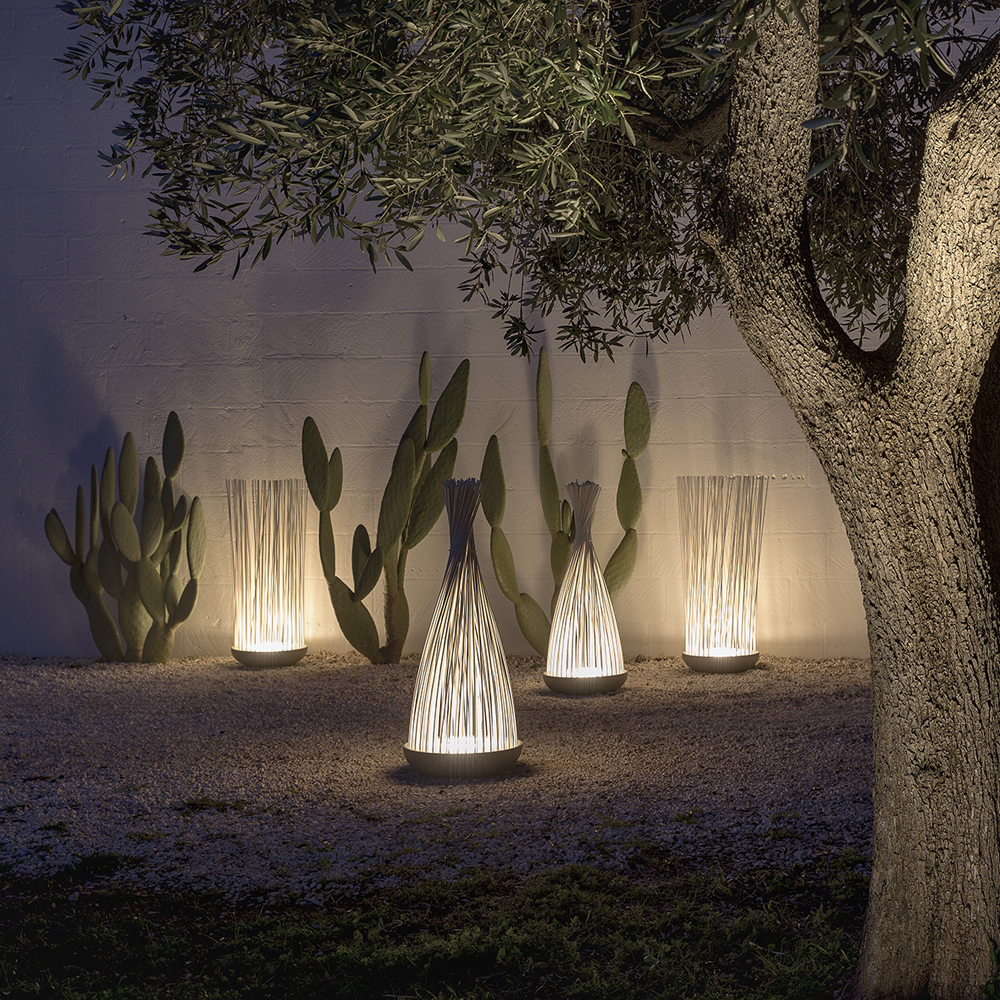 Don't Touch – Design Matteo Ugolini
Outdoor floor lamp in matt grey techno-polymer, stick in matt white PVC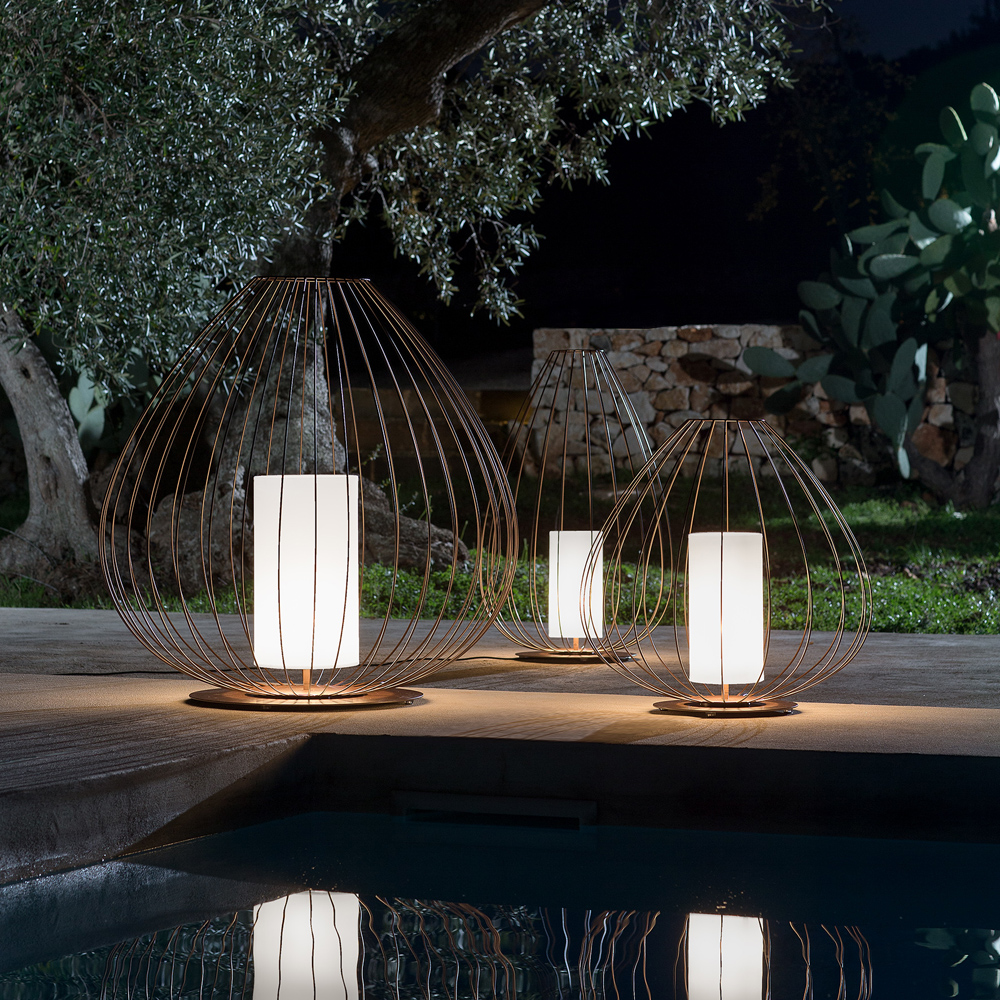 Cell – Design Matteo Ugolini
Lamp in lacquered bronze steel inox, lampshade in white methacrylate (PMMA)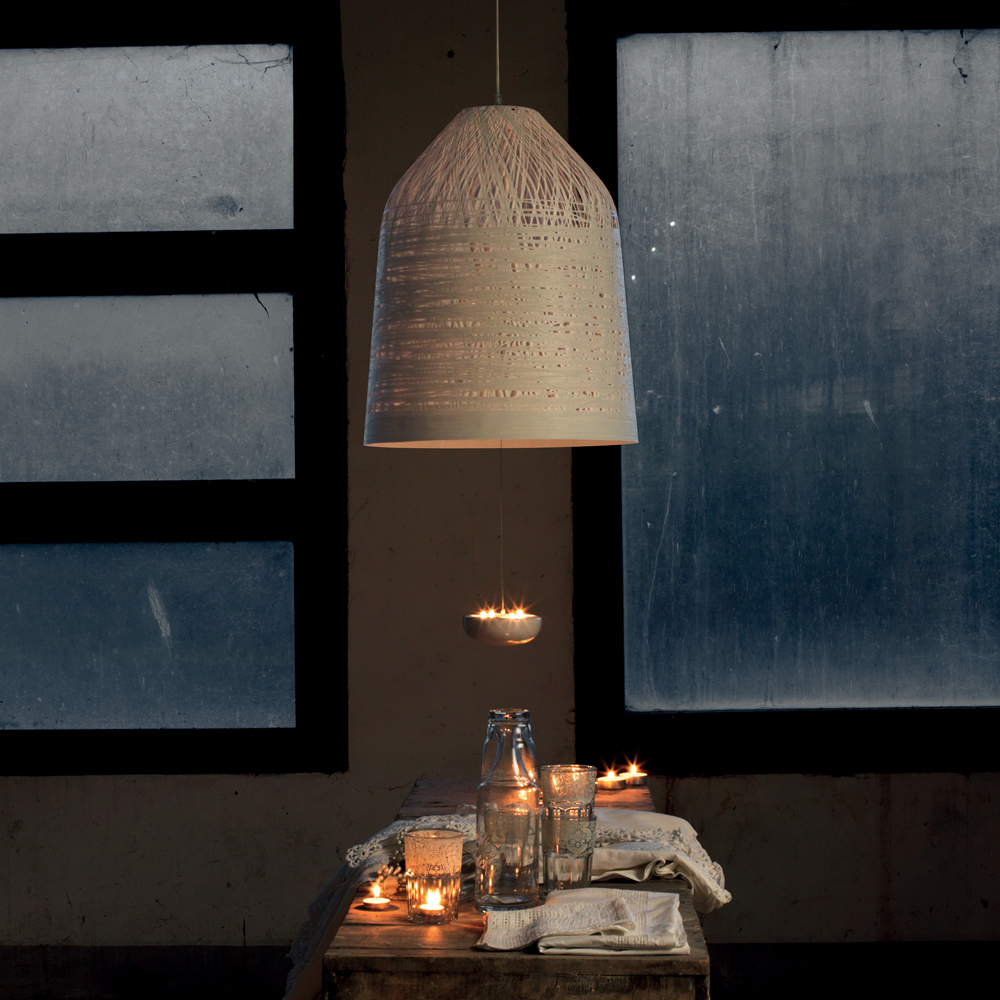 Black Out – Design Matteo Ugolini
Structure in white painted fiberglass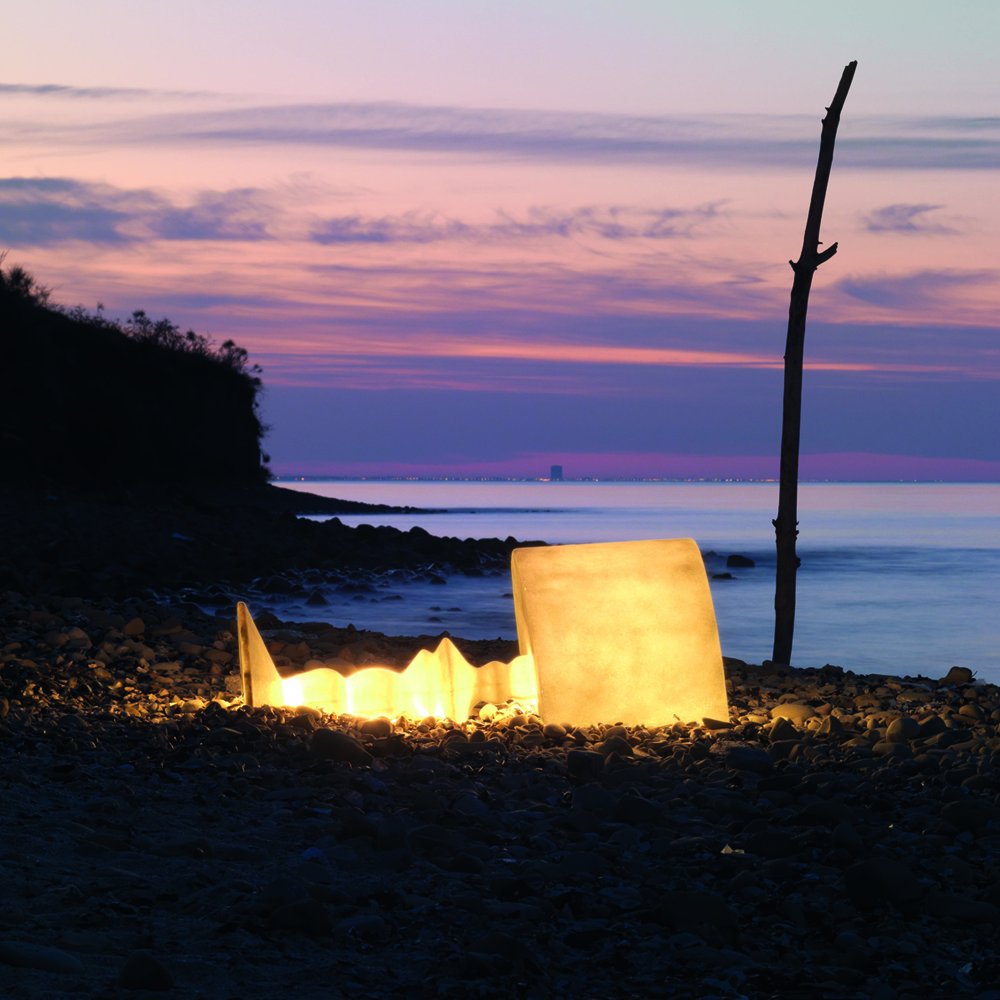 Alibabig – Design Matteo Ugolini
Structure in fiberglass, outdoor wiring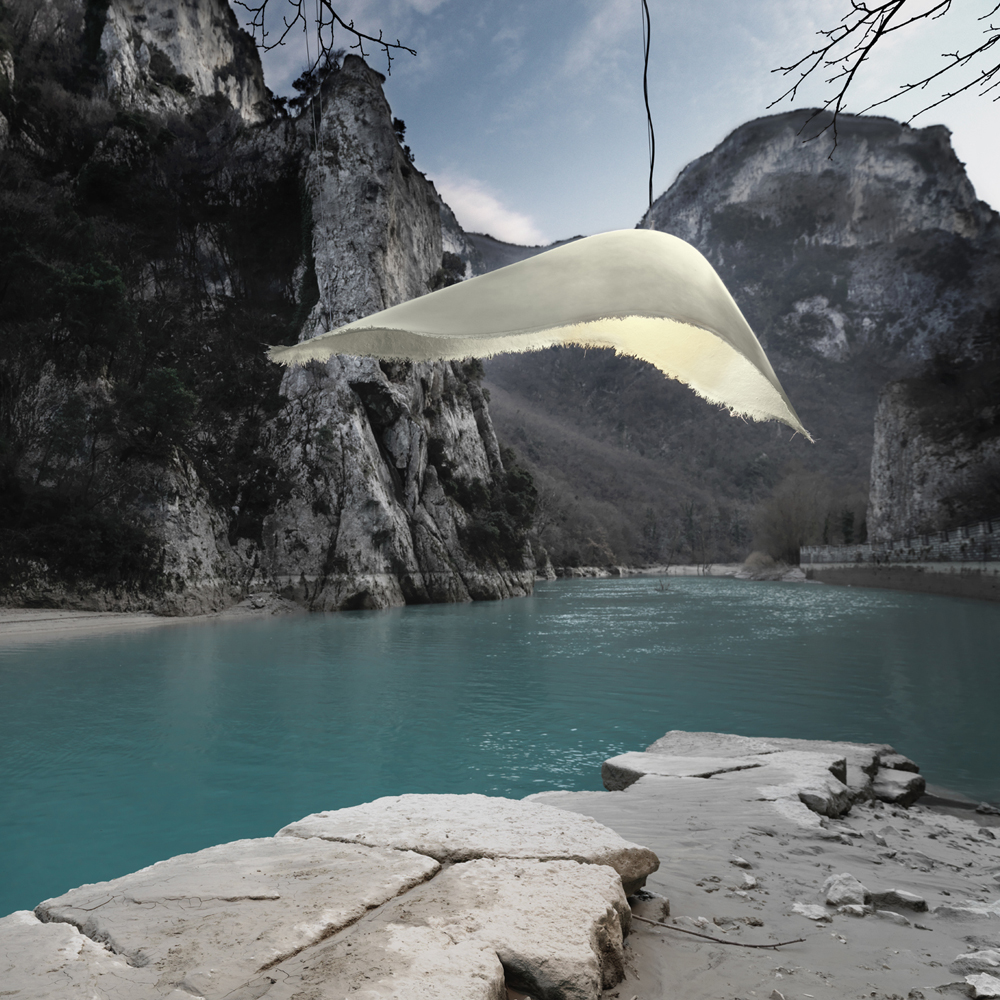 Moby Dick – Design Matteo Ugolini
Structure in fibreglass, smooth outer finishing, rough inner finishing
Kimono – Design Matteo Ugolini
Lantern light's structure in fibreglass, outdoor wiring