Amongst the chic furniture showrooms dotted along Dubai's prestigious Jumeirah Road, Purity's latest boutique is a supremely stylish oasis brimming with a wide range of premium, designer living solutions and exclusive Boffi|DePadova collections, presented in the way that opens one's mind to the endless possibilities in interiors.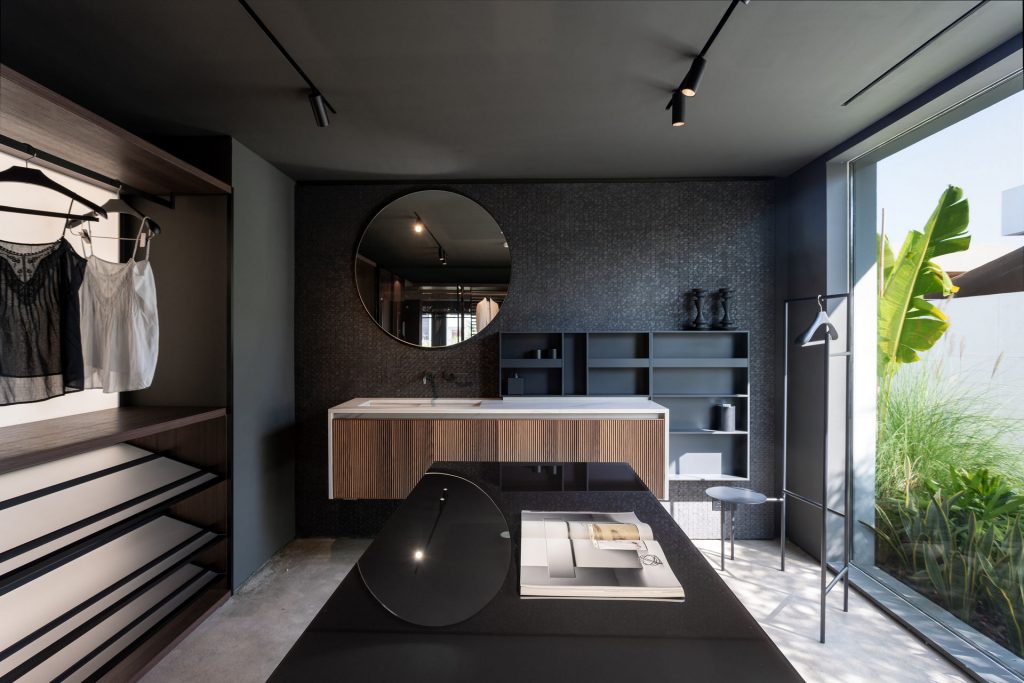 With a contemporary 'villa' setting that features dark, moody walls that are so au courant, sleek industrial finishes and that post-pandemic must-have – a lush, smartly appointed outdoor area to relax and recharge in – Purity's new furniture showroom intelligently spotlights the latest trends in residential design by curating a home-like vibe to inspire visitors looking to decorate their personal havens.
Creatively blending functionality, tactile details and visual combinations, the eclectic studio offers myriad solutions that complement the long-time collaboration between Purity and Boffi|DePadova. "We are thrilled to strengthen our collaboration with Purity once again," said Roberto Gavazzi, CEO of Boffi|DePadova. "Presenting the new solutions in this stunning new ambiance, after these two challenging years, means that we are ready to start again stronger than ever."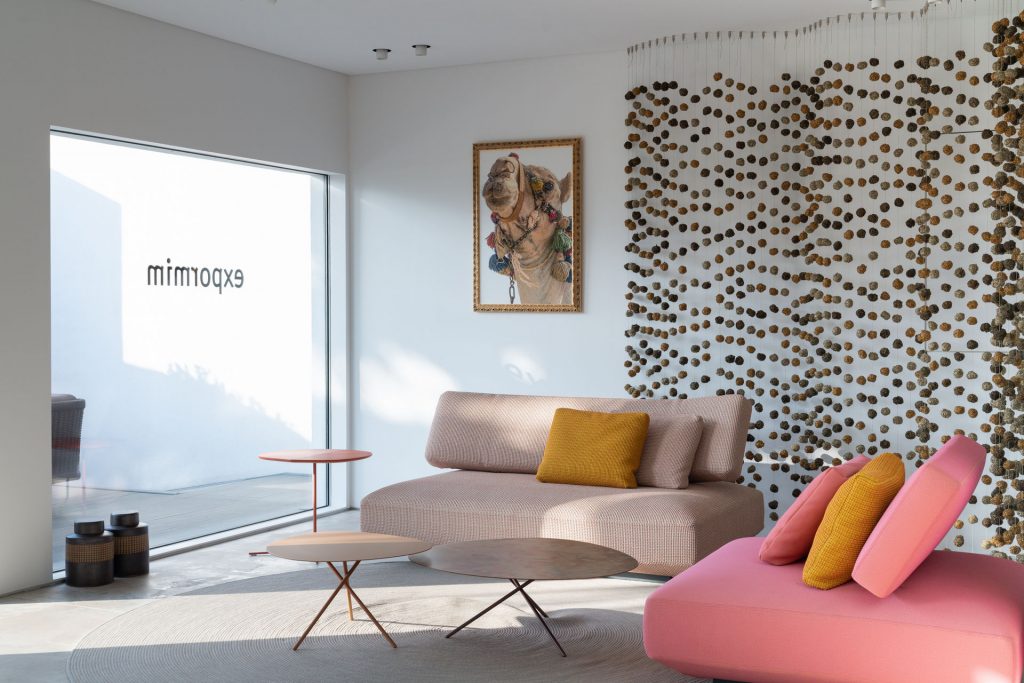 In addition to the coveted furnishing elements of De Padova and the minimalism of MA/U Studio, the new boutique also features the innovative architectural Boffi systems and ADL partitioning systems that offer top-notch, design-led solutions for discerning designers and home owners.