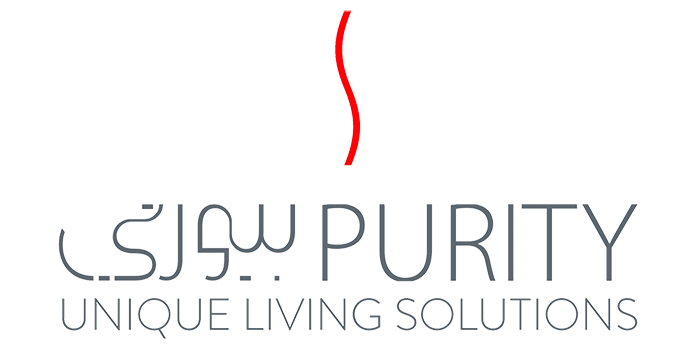 "Our professional team of designers and brand managers is available to meet anytime.
Please fill in your details here and we will indeed contact you shortly".
PURITY d3 GALLERY
DUBAI, UAE
Dubai Design District (d3)
Building 8, Suite 103
P.O. Box 113876, Dubai, U.A.E.
T. +971 4 551 6773
E. info@purity.ae
Please note our d3 showroom will be closed for renovations.
Please call 04-8806355 or contact us at info@purity.ae for any enquiries.
PURITY VILLA JUMEIRAH
DUBAI, UAE
Jumeirah Road, Villa 315
Opposite Jumeirah Bay Island and Four Seasons Resort
Dubai, UAE.
Tel: +971 4 880 6355
E. info@purity.ae

Ramadan timings:

Sun. to Thurs 9am - 2:30pm and 7pm - 11pm. (Closed on Fridays) Saturdays 7pm - 11pm.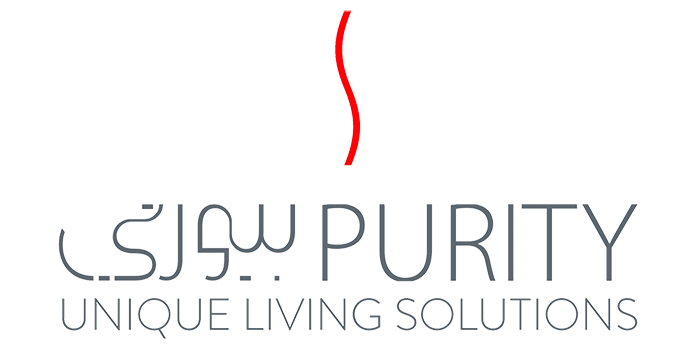 PURITY d3 GALLERY
DUBAI, UAE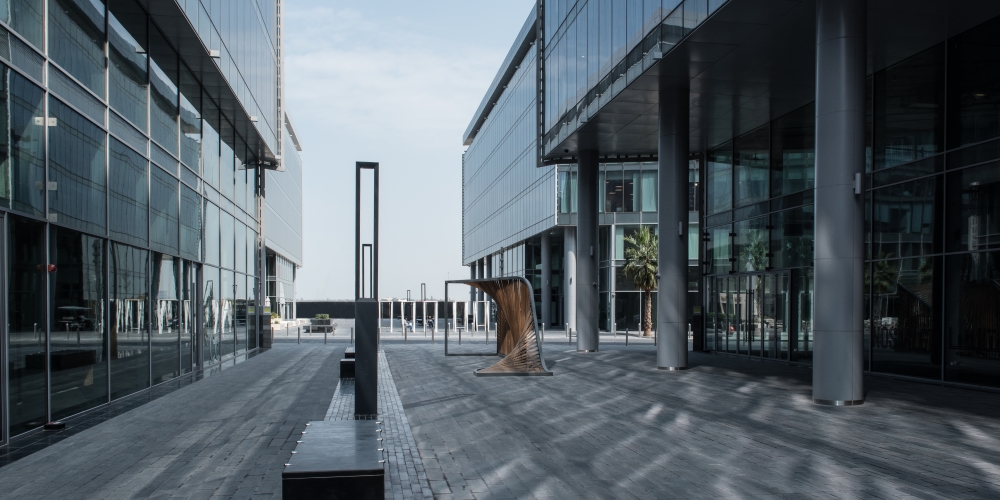 Dubai Design District (d3)
Building 8, Suite 103
P.O. Box 113876, Dubai, UAE
T. +971 4 551 6773 – E. info@purity.ae
Sunday – Thursday 8:30am-6:00pm
PURITY VILLA JUMEIRAH
DUBAI, UAE
Jumeirah 2nd, Jumeirah Road, Villa 315,317
Opposite Four Seasons Resort, Dubai, UAE
Tel: +971 4 880 6355 – E. info@purity.ae
Saturday – Thursday 10:30am-8:00pm