LUXHABITAT DESIGN TALK : PURITY
Back
DESIGN TALK: PURITY
We talk about all things design with Purity Managing Partner, Nizam Abdul Baki.
09 May 2022, words by Aneesha Rai in Design & Architecture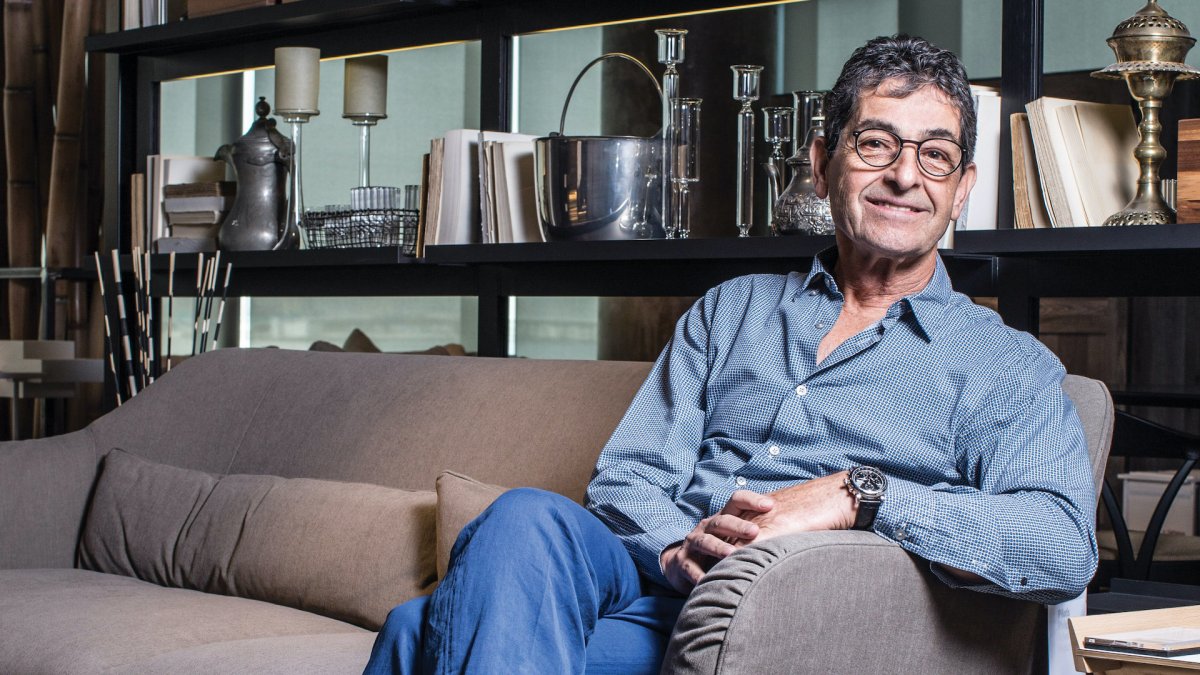 In this edition of 'Design Talk', we speak to Nizam Abdul Baki, the Managing Partner of Purity, a leading luxury homeware store homegrown here in Dubai about curating the right brands and making them accessible in order to enhance Dubai's luxury homes.
Q: What is PURITY's design philosophy?
Nizam: Simple and functional design is our philosophy. A space should first and foremost reflect its purpose and occupant, and its identity should describe how it satisfies that principle, without too much rigidity. Due to the covid effect on our lives over the past two years, our living spaces have become more fluid and multi-functional which is attainable with Purity's curated selection of brands. We are able to offer a complete and comprehensive interior and exterior package capable of catering to the client's request for customization and a harmonious overall aesthetic.
Q: What are some of the criteria you have in mind while selecting brands to be part of the studio?
Nizam: Our 18-year experience in the luxury living industry has attracted the attention of major brands from around the globe. That is because we have always adhered to our beliefs of maintaining the highest level of brand and service for our clients. As the main criterion for any brand joining Purity, it must reflect the same values, have a sophisticated design that is unmatched in quality and craftsmanship, and provide the same level of detail in its execution.