Coinciding with the launch of Purity's brand-new boutique and creative studio in Dubai, where some of the most iconic pieces from her eponymous studio are available, the acclaimed Italian designer spoke to AD about what inspires her work, by AD Staff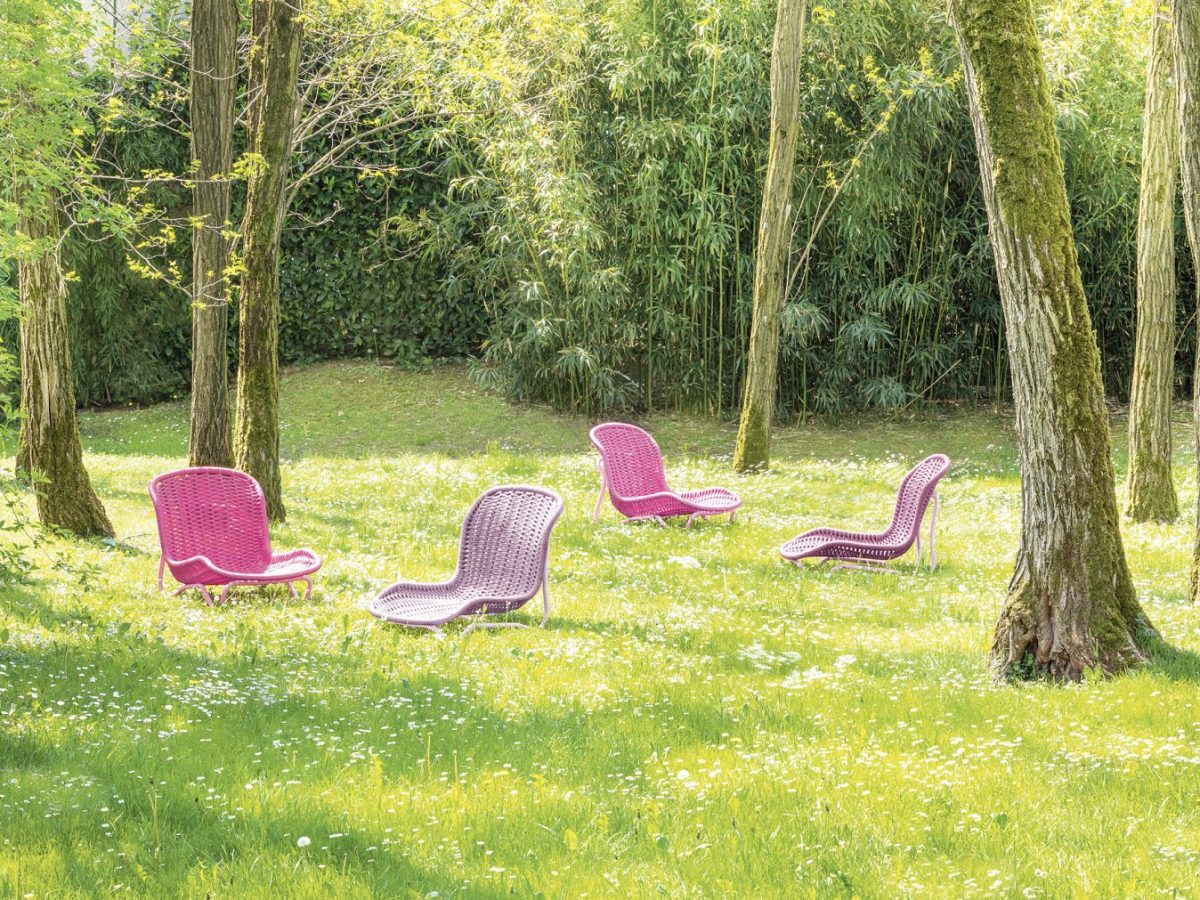 In this edition of 'Design Talk', we speak to Nizam Abdul Baki, the Managing Partner of Purity, a leading luxury homeware store homegrown here in Dubai about curating the right brands and making them accessible in order to enhance Dubai's luxury homes.
Q: What is PURITY's design philosophy?
Driving past the cookie-cutter villas on Dubai's Jumeriah road, Purity's new boutique is simply unmissable. Uncluttered and super contemporary, its presence is announced by a mélange of sleek outdoor furniture that sets the tone for what to expect inside. Designed by Paola Lenti, these pieces are expertly considered and carefully crafted to marry the latest trends and innovations with the kind of high-performance our arid climes demand.
AD spoke to the acclaimed Italian creative about what inspires her and her eponymous studio.