COMMERCIAL INTERIOR DESIGN INTERVIEW – NIZAM A. BAKI
Back
Purity's Nizam Baki decodes customer trust and building a conscious-living design brand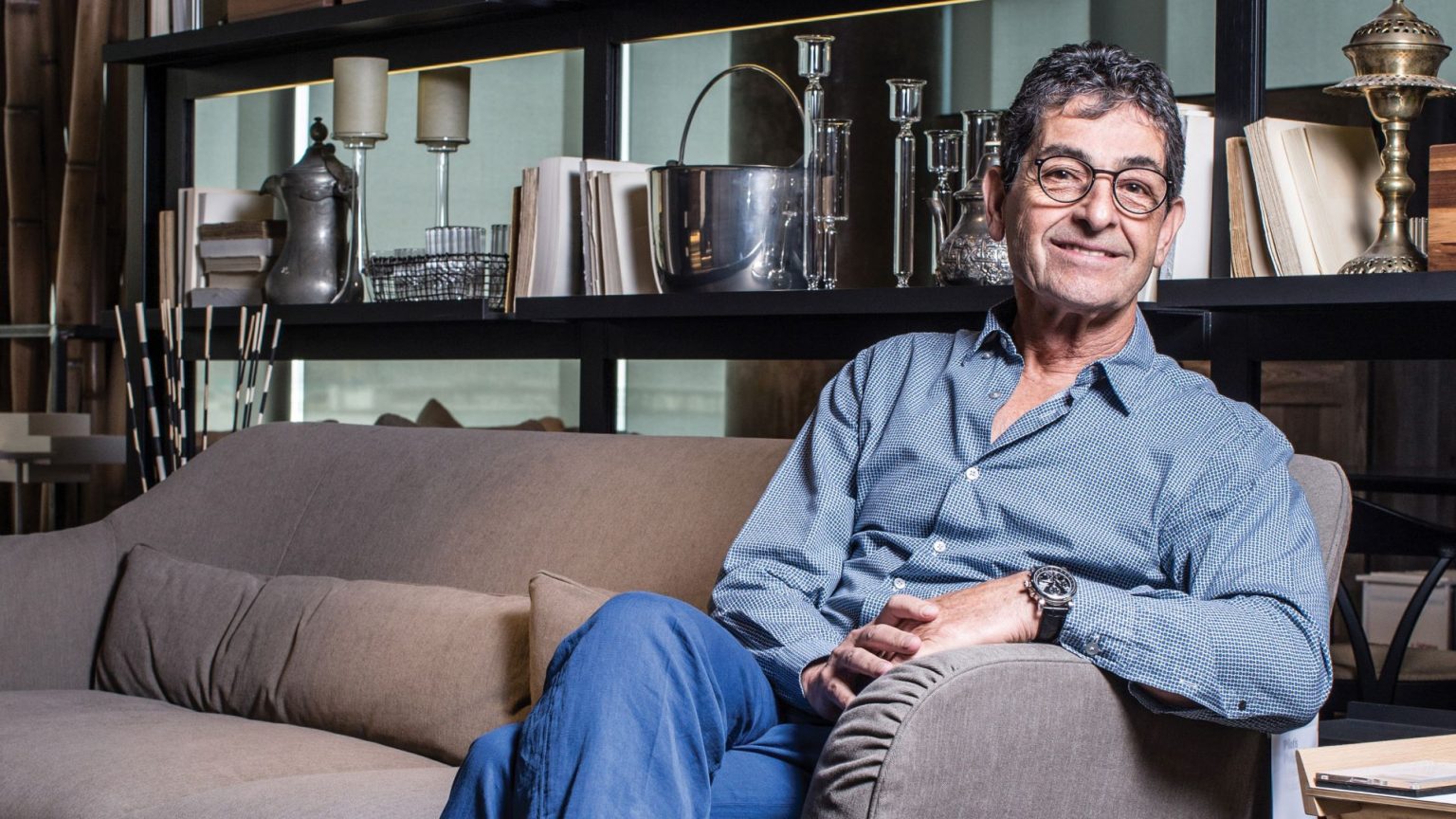 Nizam Baki, founder and managing director of Purity General Trading, shares with Commercial Interior Design what differentiates them from other brands in the market.
He details why their collections have withstood the test of time in design and superiority, and about reopening the exclusive Boffi/Depadova studio in the UAE.
"There is a rigorous process that is in play when producing high quality and time-consuming products," Baki says. "You can have an original design, but if it does not function as it should, it's a failed project. With the countless factories I have visited in my years of experience, I have witnessed the ingenuity first hand."
When asked about the value of luxury living, he says consumers of luxury items appreciate the design or designer behind the product in addition to the finesse of manufacturing, and that is where the value lies.
"High-quality products are reflected in the amount of time spent on the research and development phase."
Baki stresses that their clients recognise quality and design, and the brands Purity represents have collaborations with renewed designers and trendsetters in their own right.
Design trends in the region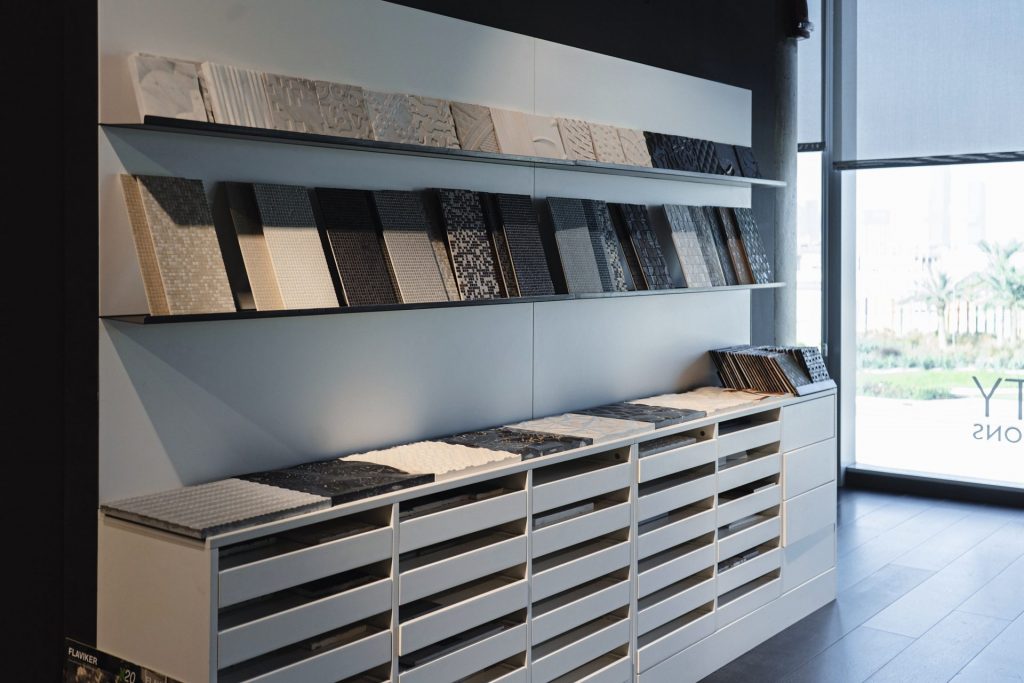 Revealing current trends, Baki states: "Dubai has always been a place where tastes and trends evolve. I believe a big part of the current design trends, partly, has to do with the pandemic and its effect on us all, at least when we are talking about residential projects."
"Broadly speaking, we have found ourselves spending more time indoors, and this is on a global scale. Therefore, our homes needed to give us a sense of peace both for our physical and mental wellbeing."
He says that light earthy colour tones that bring a sense of balance and calm are what they have been seeing as a general trend for indoors, while bright, vibrant colours are still in demand and requested by clients for outdoors.
Baki further explains how luxury is more subtle and chic, nowadays.
"Luxury homes, for some, meant lavish and extravagant. The same can be said about fashion – a high fashion branded handbag was a statement. It meant wealth, and it represented high status."
On how it's changed, he remarks that their clients value modern sophistication and sleek designs that are in tune with their current lifestyles and provide a refined aesthetic appeal.
Baki continues: "I arrived in the UAE in the 70s, and started my career with Sultaco, of which I'm currently the general manager. The market was growing, luxury projects were on the rise, and there was a demand for high-end manufacturing and quality."
Responding to this, Baki opened Purity's first showroom in 2004, along with his partner Khalaf Sultan Al Dhaheri.
"As a result of the growing market and demand for high-end manufacturing and quality," Baki says they were able to acquire some of the leading European brands such as Boffi and Paola Lenti, among…