RITMONIO – Bathroom Fixtures
Back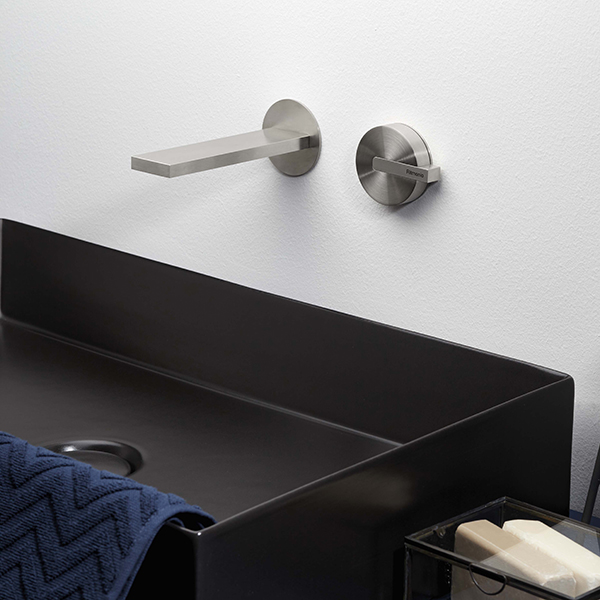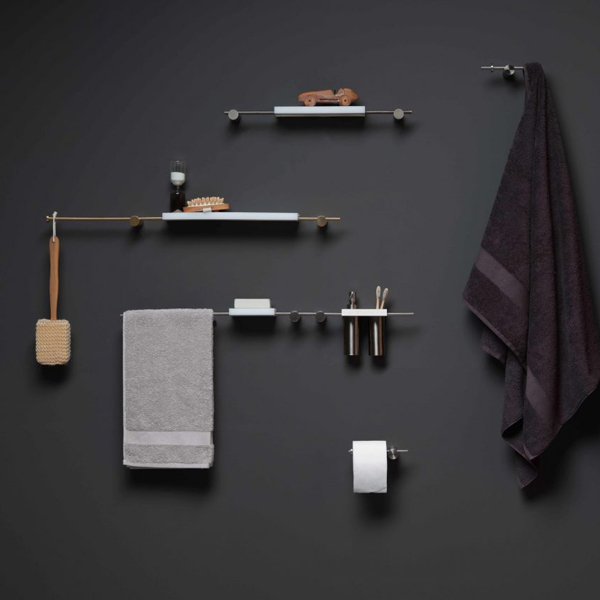 ELEMENTA
ELEMENTA: a new collection of accessories designed to give everyone the opportunity to shape "made-to-measure" environments and to create new ways of embellishing living spaces.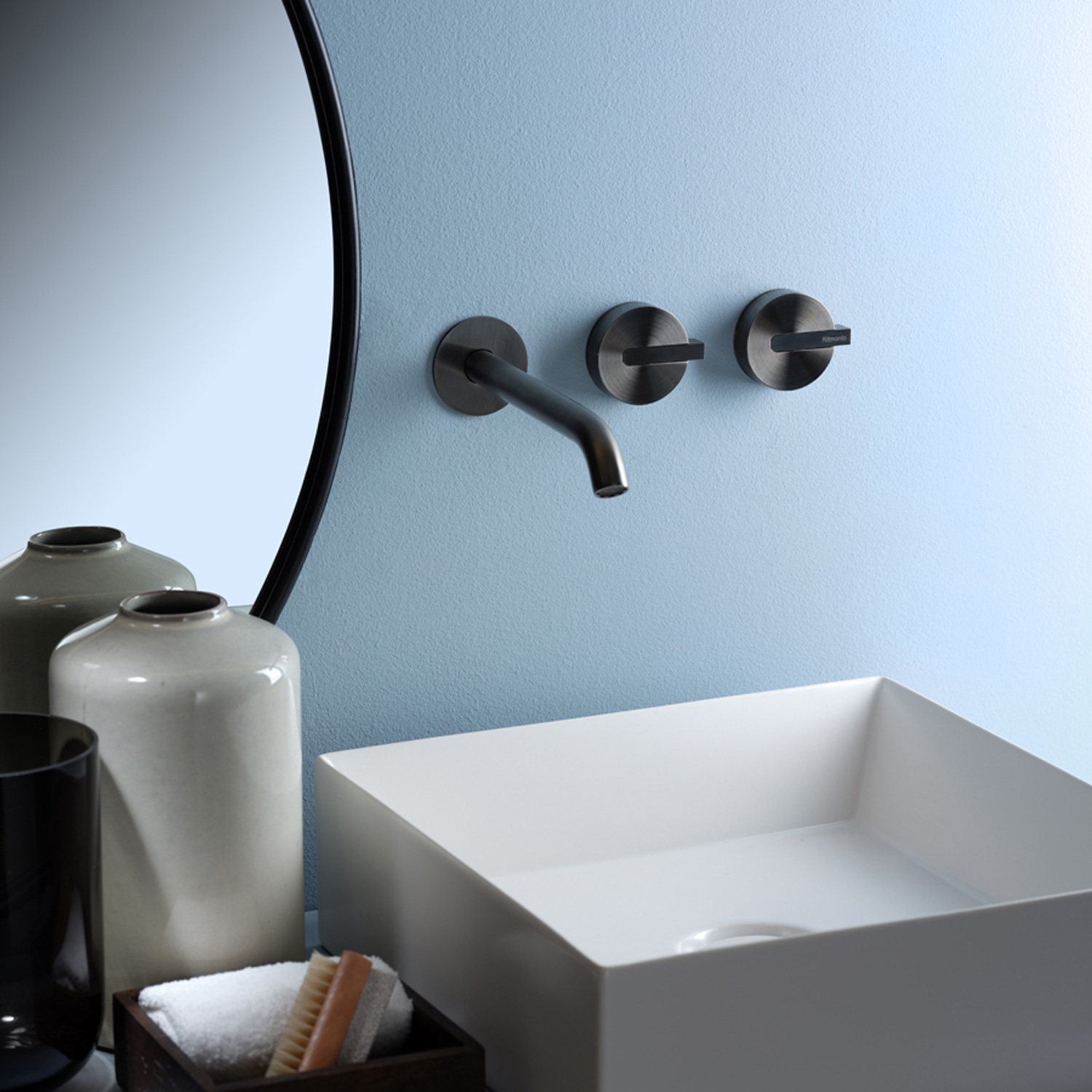 DOT 316
DOT316 is made from stainless steel and flaunts rigorous and rational lines, unlike round and soft volumes of regular taps. This way it forms a playful yet sophisticated layout that befits any contemporary bathroom.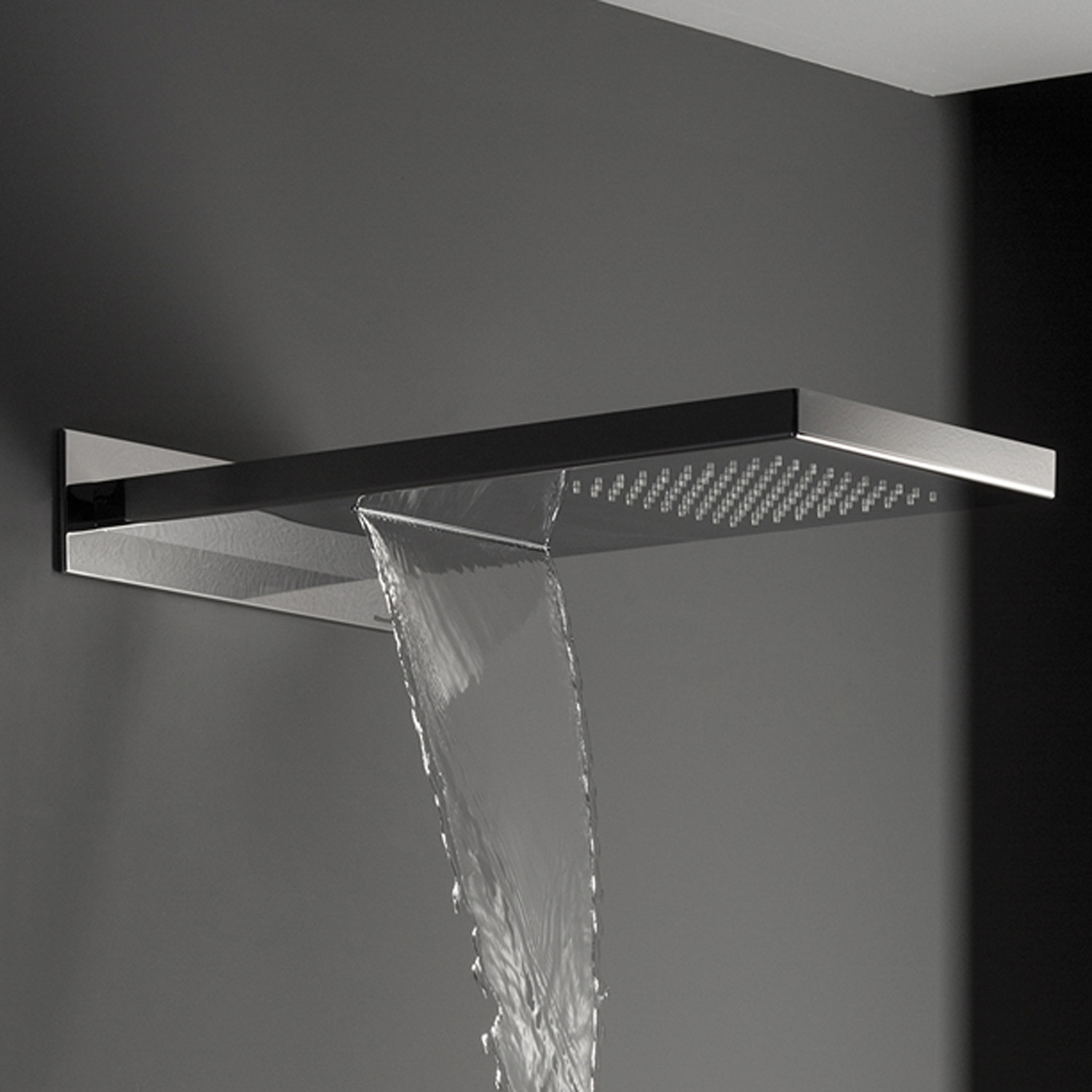 CASCATE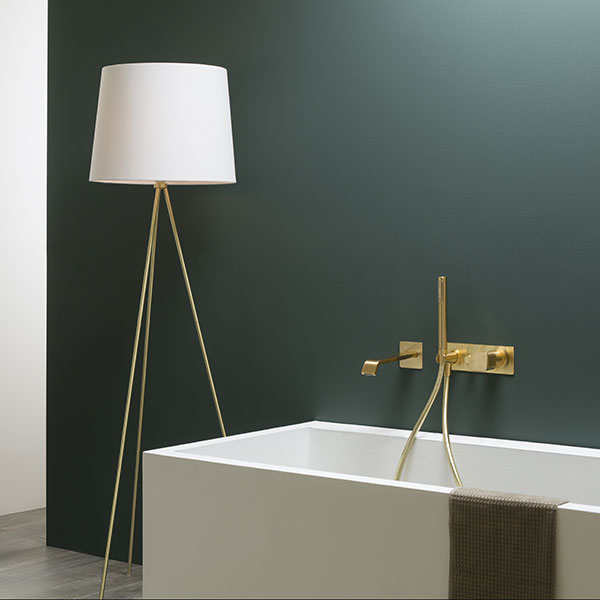 TAORMINA
TAORMINA revisits classic elements in a contemporary interpretation, with graceful lines. With a clear inspiration to the Sicilian seaside village which is the envy of the world for its charm and beauty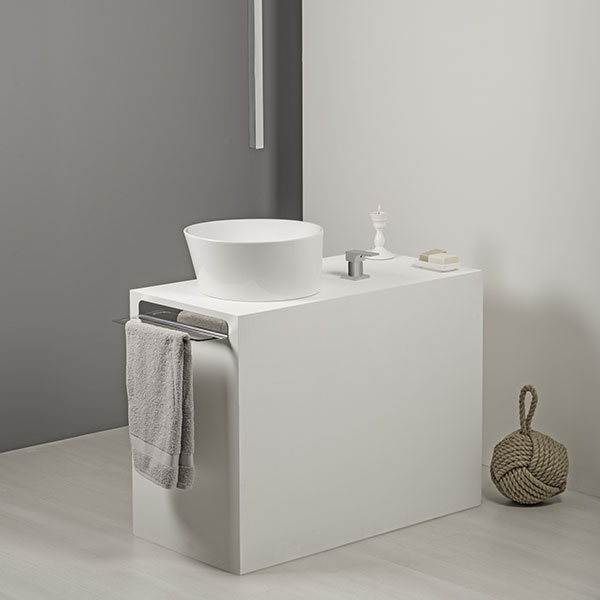 GLITTER COLLECTION
Glitter is exponent of a non-exclusive beauty, a way of being simply accomplice with the environment look. Glitter share with Pois the same necessity pragmatic and concrete and the same attitude to become special,  in two formally different styles.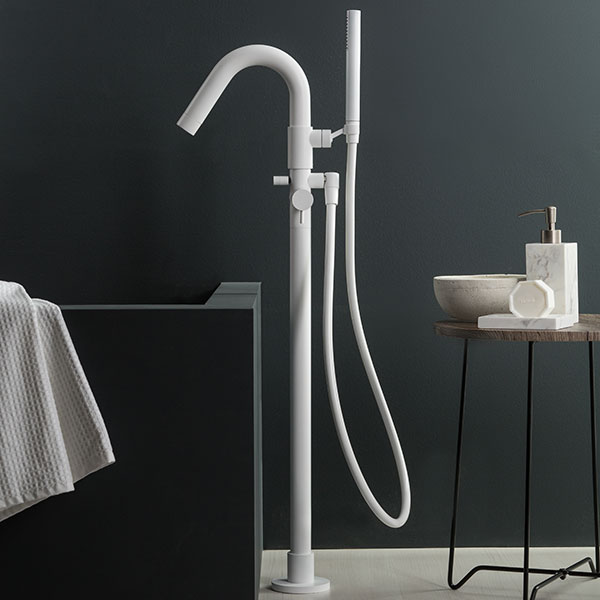 DIAMETRO 35 COLLECTION
Diametrotrentacinque is the well-known range of the Ritmonio production. It was born in 1999 from a long process of subtraction of lines and permeation of volumes, which has become possible from the technological development of a mixing cartridge of reduced dimensions. The body of the mixer is reduced itself to the ergonomically perfect dimension: 35mm of diameter.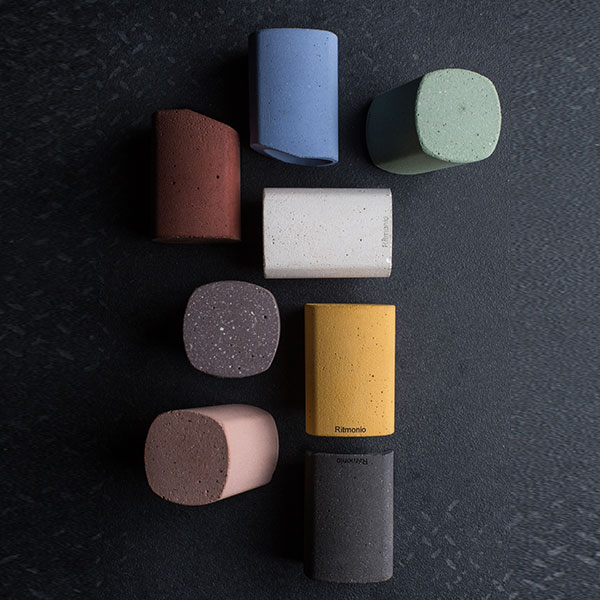 HAPTIC COLLECTION
Haptic is a collection of complete faucets (sink, bidet, tub and shower) proposed in two variants in chrome or brushed, with control in both finishes or in cement.